Asian Cup: China Defeats N. Korea to Stay Unbeaten
TEHRAN (Tasnim) - China's national football team defeated North Korea 2-1 on Sunday to stay unbeaten in the 2015 AFC Asian Cup.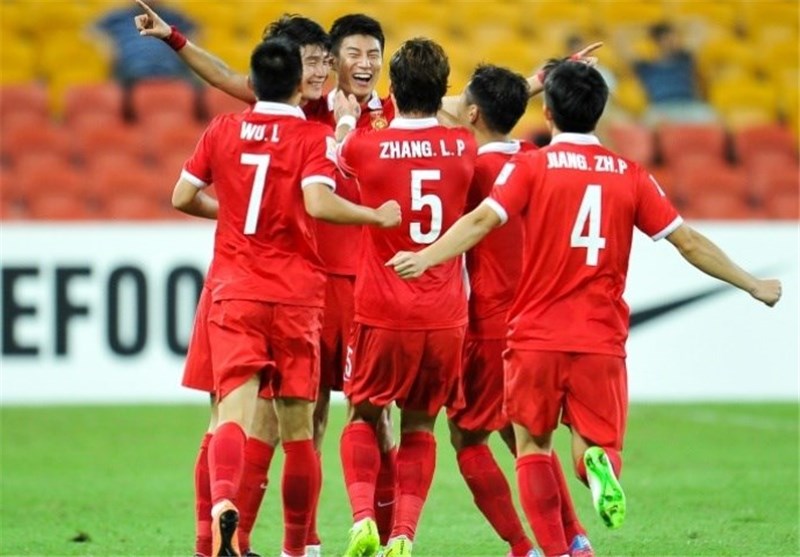 China, as the first Group B team, will take on host Australia in the quarters on Thursday night.
Chinese striker Sun Ke, who netted a winner against Uzbekistan, opened the scoring after just 45 seconds in the sold-out crowd of 18,457.
With three minute remaining to the break, Sun Ke scored once again to ensure the win for the Chinese team.
Gao Lin pulled a goal back for already eliminated North Korea in the 56th minute.
The Koreans have not won an Asian Cup match since 1980.