World Handball Championship: Iran Beaten by Austria
TEHRAN (Tasnim) – Iran suffered its fourth successive defeat in the 2015 World Handball Championship after being defeated by Austria.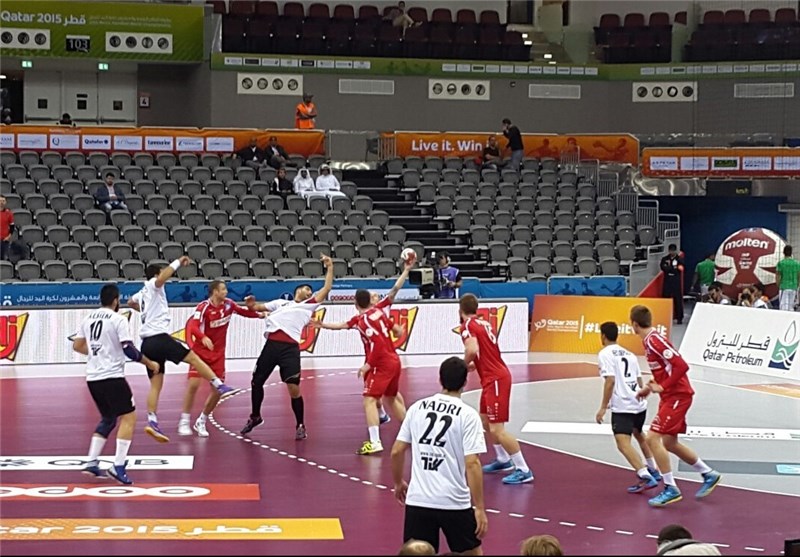 In the match held at the Ali Bin Hamad Al Attiya Arena in Doha, Qatar, the Iranian handball team lost to Austria 26:38 in Group B.
Borout Macek's men started the campaign with a 30:25 loss to Bosnia and Herzegovina.
The Iranian team lost to Macedonia 33:31 in its second match and was defeated by Croatia 41:22.
Twenty-four teams are participating in the competition which takes place between January 15 and February 1 in Qatar.
Iran has been scheduled to face Tunisia on Friday.