World Handball Championship: Iran Narrowly Beaten By Macedonia
TEHRAN (Tasnim) – Iran suffered its second successive defeat in the 24th Men's Handball World Championship underway in Qatar on Saturday.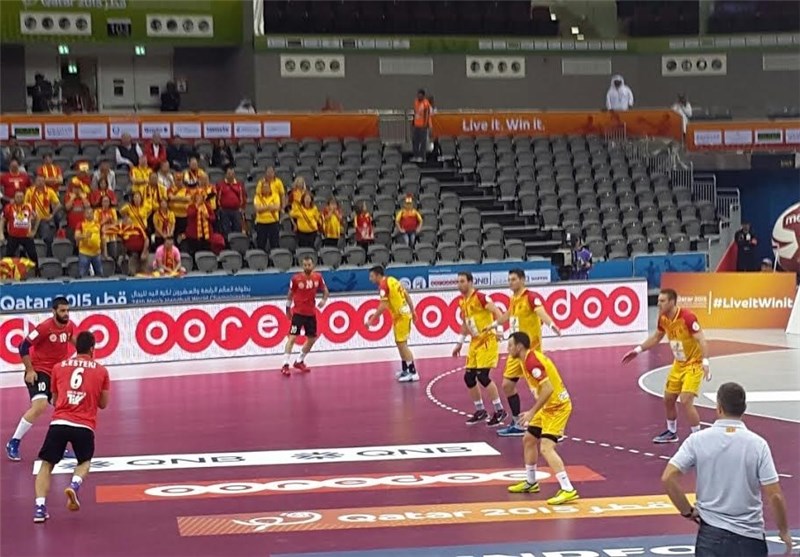 Iran, who started the campaign with a 30-25 defeat against Bosnia and Herzegovina in Group B, was defeated against Macedonia 33-31.
Iran has been scheduled to face Croatia on Monday.
Allahkaram Esteki was the match's top scorer with nine goals.
"We played good against Macedonia and I hope we defeat Croatia in our next match," Iran coach Borut Macek said.
Twenty-four teams are participating in the competition which takes place between January 15 and February 1 in Qatar.
France, Denmark and Spain are among the favorites.