Italian Senator Hails Iran's Regional Clout
TEHRAN (Tasnim) – A member of Italy's Senate praised Iran for its contributory role in ensuring stability in the Middle East region by supporting the campaign against the ISIL terrorist group.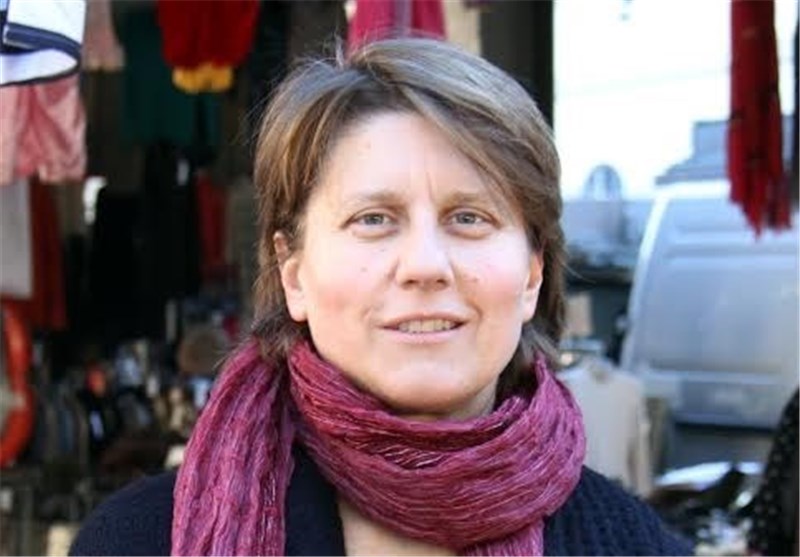 "We believe that Iran can play a very important role in stabilizing the whole Middle East area, especially thanks to the way it openly opposes ISIS," Alessia Petraglia told Tasnim in an e-mail interview.
The senator also noted that she sees promising signs in Iran after President Hassan Rouhani took office in August 2013.
"The election of Rouhani came along with a series of positive expectations regarding a stronger role that Iran could return to play inside the international community," she added.
Petraglia then touched upon bilateral relations between Tehran and Rome, saying their stronger ties will benefit both nations, the young generation in particular.
"We also believe that a stronger relationship between Iran and Italy and the whole international community can contribute to quicken the change towards a more open society that the younger generations, in Iran as well as inside our country, have been asking for and this would be precious also for our country," she explained.
Earlier in November 2014, Italy's Parliament Speaker Laura Boldrini had expressed her country's preparedness to promote bilateral relations with Iran in parliamentary, economic, cultural and scientific fields.
Boldrini had also highlighted Iran's major role in ensuring stability in the Middle East and in the fight against extremist and terrorist groups like ISIL.