US Boy, 2, Shoots Himself with Father's Gun
TEHRAN (Tasnim) – A two-year-old American boy has died after he accidentally shot himself inside the family's car with his father's handgun, Florida police said.
January, 23, 2015 - 15:20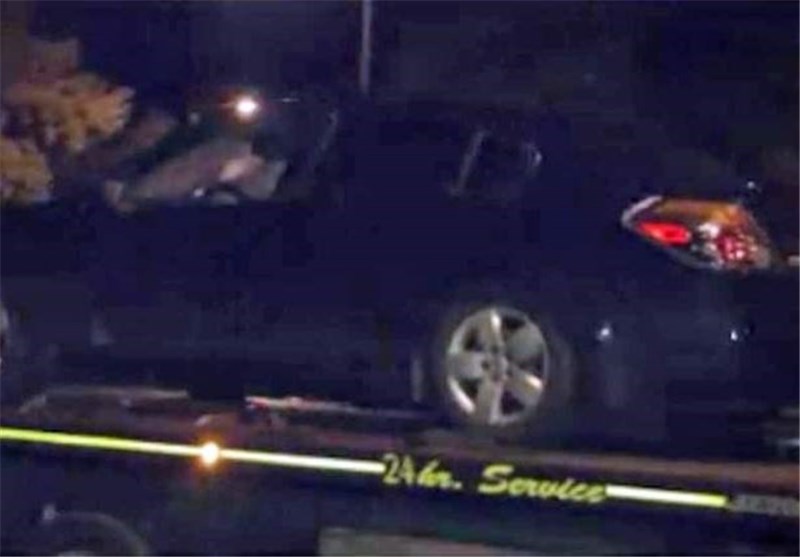 Kaleb Ahles removed the .380-calibre gun from the glove compartment while his parents loaded boxes into the vehicle on Wednesday, the police said.
The toddler then turned the weapon toward his chest and squeezed the trigger, Sky News reported.
"He probably barely got the trigger pulled," Pinellas County Sheriff Bob Gualtieri said.
The boy's parents, Kevin Ahles and Christina Nigro, both 23, told deputies they heard a loud pop and ran to the car.
Ms Nigro and another relative attempted to resuscitate the child before he was rushed to hospital, where he was declared dead. Several family members were on hand helping the couple prepare for a move when the shooting occurred.
Sheriff Gualtieri called the incident a "tragic situation".
He said the parents will not face criminal charges.