Fajr Satellite Reveals Futility of Anti-Iran Sanction: Deputy DM
February, 05, 2015 - 17:00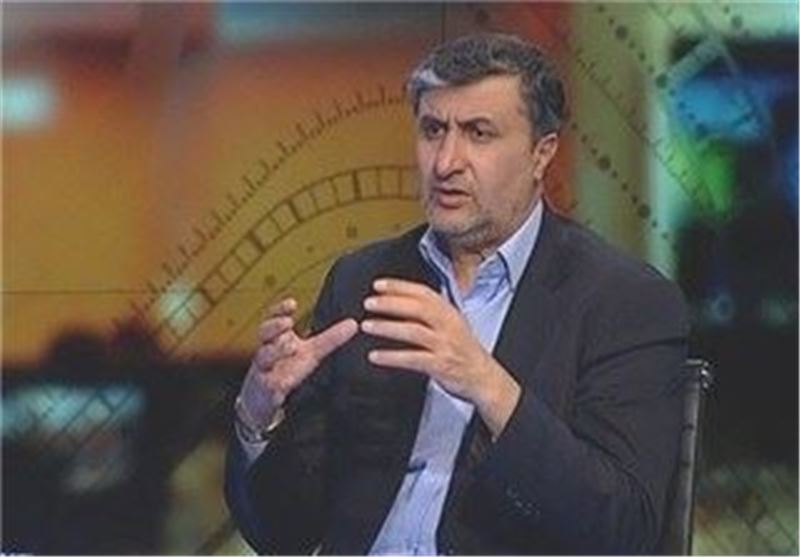 TEHRAN (Tasnim) – Iranian Deputy Defense Minister Brigadier General Mohammad Eslami said that the successful launch of Fajr satellite once again proved the futility of the US-led sanctions imposed on Iran.
Earlier on Monday, Iran successfully sent domestically-made Fajr (Dawn) satellite into orbit.
In a Wednesday TV interview in Tehran, General Eslami stressed that the technology employed in developing the satellite is "completely indigenous", which proved the inefficacy of anti-Iran sanctions.
He further hailed the country's resistance against pressures, and said Iran managed to bypass the sanctions and stand on its own feet.
Relying on its domestic talents and national capacities, Iran managed to acquire the required technologies despite the sanctions, General Eslami stressed, saying that Tehran started the development process from scratch.
In spite of numerous sanctions imposed on the country, Iran has in recent years made great headways in manufacturing satellites thanks to the efforts made by its local scientists.