Iran Ready to Play Role in Afghanistan Development: VP
TEHRAN (Tasnim) – Iran's Vice-President for Executive Affairs Mohammad Shariatmadari reiterated Tehran's full support for Afghanistan, saying that Iran can help the neighboring country in its all-out development.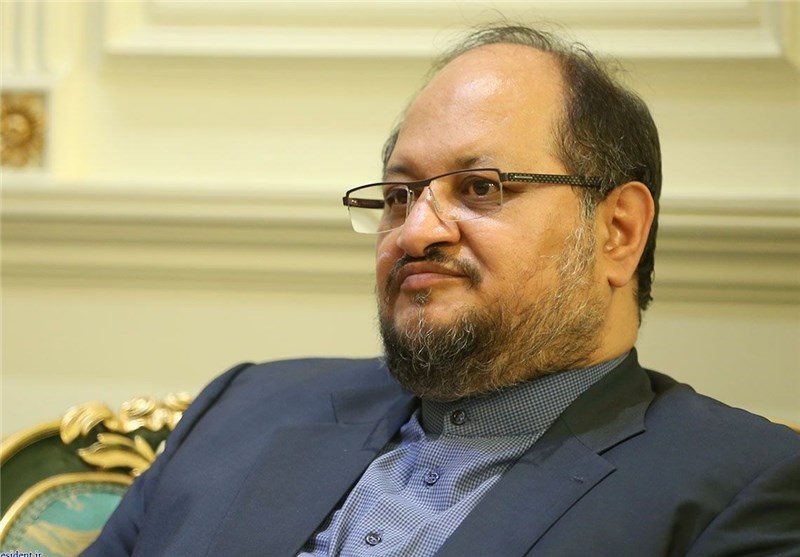 Iran considers participation in the all-out development of Afghanistan as an economically, politically, socially, and culturally valuable mission, Shariatmadari said in a Tuesday meeting with Afghanistan's Chief Executive Officer Abdullah Abdullah in Kabul.
"Islamic Republic of Iran is ready to stand by the Afghan nation by providing technical assistance in all fields," the Iranian official added.
He also expressed his pleasure with the growing economic trend in Afghanistan, calling for more effective steps toward the promotion of Tehran-Kabul relations.
Shariatmadari further announced that the two countries are going to sign a "strategic" comprehensive cooperation document which covers all political, security, economic, cultural, and social fields.
"We hope that the framework of this important cooperation document is approved by the presidents (of both countries) during the Afghan president's upoming visit to Tehran due to made in the near future," he added.
Earlier, Shariatmadari had declared that Iran's President Hassan Rouhani has invited his Afghan counterpart Mohammad Ashraf Ghani to pay a visit to Tehran in the near future.
Heading a delegation, the Iranian VP paid a one-day visit to Afghanistan in an effort to bolster the ties between the two neighboring countries.