Foolad Coach Skocic Satisfied with Away Draw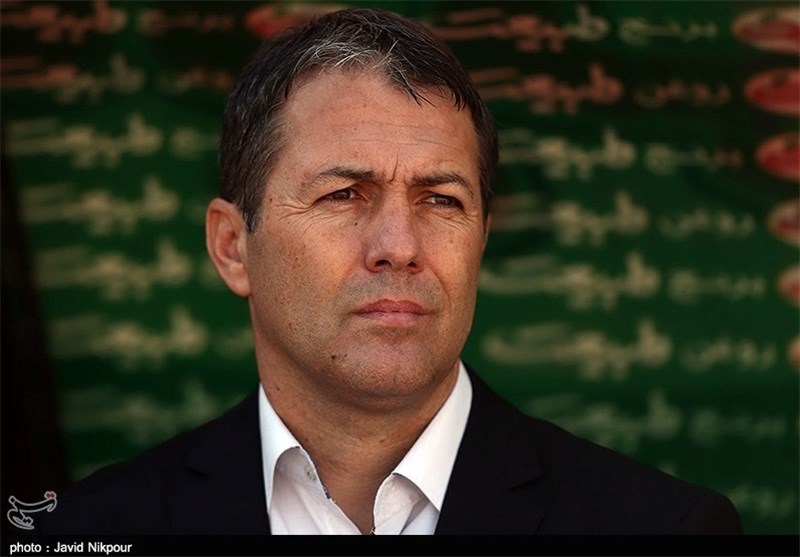 TEHRAN(Tasnim) - Foolad Coach Dragan Skocic expressed his satisfaction with draw against Lokomotiv Tashkent on Wednesday.
Iran's Foolad drew 1-1 with Uzbekistan's Lokomotiv in Group C of the AFC Champions League in Tashkent.
"I think it was a good and fair game. We tried hard to get this result. Some day in football you must suffer and I think it was the day," Skocic said in the post match news conference.
"I felt we were nervous at the beginning of the match and made so many mistakes. Lokomotiv put us under pressure," the Croat added.
"There are four games to go and I think we can advance to the next round. We played well in our two previous matches and I hope we can play good in our next matches as well," Skocic said.