Iran's Wrestler Bouyeri Wins Bronze at Hungarian Grand Prix
TEHRAN (Tasnim) – Iran's Greco-Roman wrestler Payam Bouyeri claimed a bronze medal at the Hungarian Grand Prix on Saturday.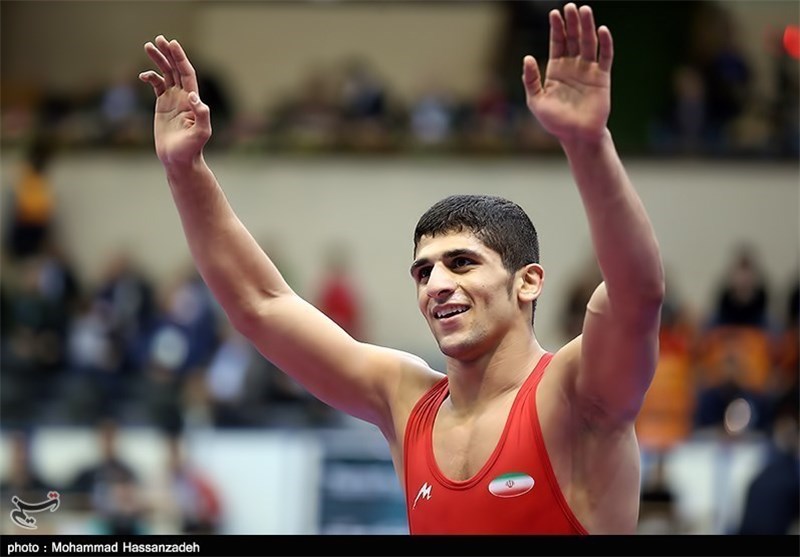 Bouyeri won the bronze in the 75kg. Gold medal went to Victor Nemes from Serbia and Hungarian Laszlo Szabo won the silver medal.
Hungarian Grand Prix, considered one of the toughest Greco-Roman events in the world each year.
Iran took part in the event with five wrestlers.
The Hungarian Golden Grand Prix took place in the city of Szombathely, Hungary.