FIBA U-19 World Championship: Iran Draws USA
TEHRAN (Tasnim) – Iranian national basketball team has been drawn in Group A of the 2015 FIBA U-19 World Championship along with USA, Croatia and Egypt.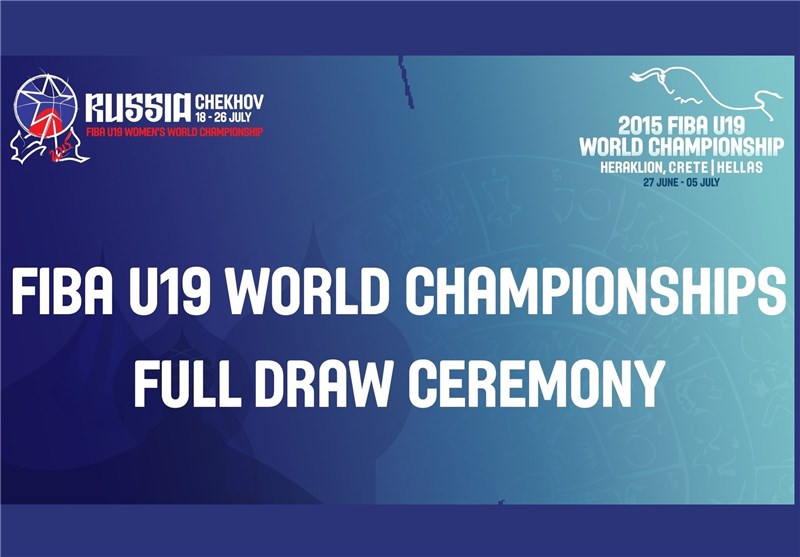 The draw for the 2015 FIBA U-19 World Championship took place on Thursday at the House of Basketball, FIBA's headquarters on the shores of Lake Geneva. The tournament will be played in Heraklion (Crete), Greece from June 27 to July 5.
The 16 teams from across FIBA's five regions - Africa, Americas, Asia, Europe and Oceania - were divided into four groups of four teams for the Group Phase, played in a standard round-robin format.

Group A: 1. Croatia, 2. Iran, 3. USA, 4. Egypt.
Group B: 1. Argentina, 2. Spain, 3. China, 4. Turkey.
Group C: 1. Canada, 2. Italy, 3. Tunisia, 4. Australia.
Group D: 1. Dominican Republic, 2. Korea, 3. Greece, 4. Serbia.