Jorge Da Silva Lauds Al-Nassr Fighting Spirit
TEHRAN (Tasnim) – Al-Nassr coach Jorge Da Silva praised his side's "fighting spirit" after their convincing victory over Iran's Persepolis.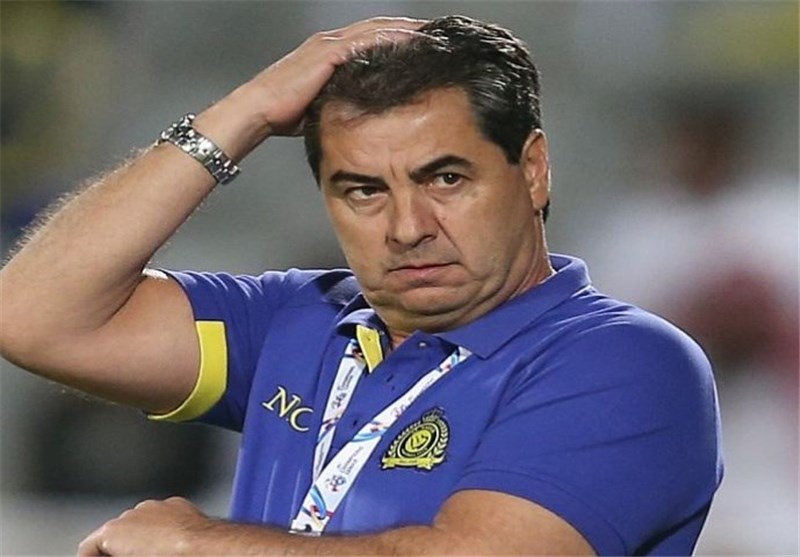 On Tuesday, the Saudi Arabian football team beat Persepolis 3-0 at the King Fahd International Stadium in Group A.
The victory took them into second place in the group just a point behid Persepolis.
"I'm satisfied with the result and our performance in the match tonight because of the fighting spirit we showed but we must forget about this result now and focus on the next matches," said Al Nassr coach Da Silva after the match.
"We worked a lot with the players in shooting from outside the area and they reacted well. We are in a close group and all the teams have a chance so we should give our best in order to qualify from the group."