Changes in Surgery Methods Significantly Reduce Antibiotic Resistance
TEHRAN (Tasnim) – A new study shows how changing working methods in surgery can significantly reduce bacterial resistance to antibiotics, while maintaining protection against infection and reducing costs by up to 60%.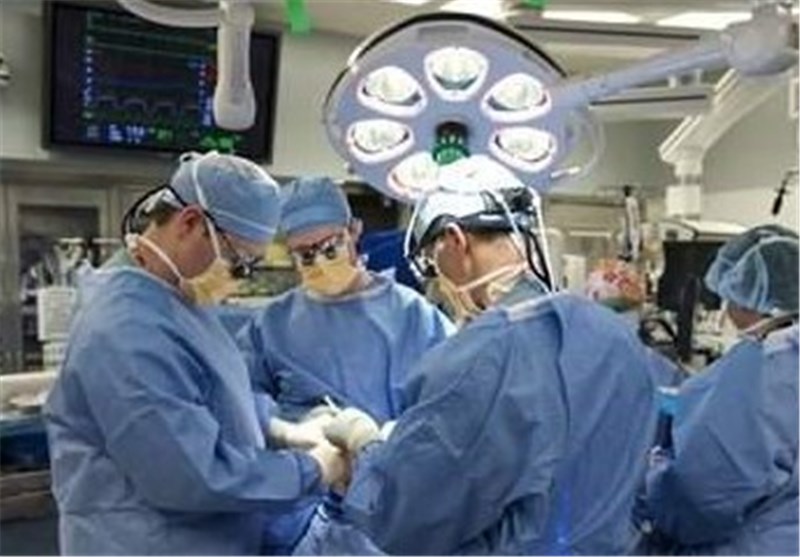 Antibiotic resistance is one of the most important medical problems facing the 21st century, with the medical world acknowledging a lack of new antibiotics in development.
In the absence of new drugs in the worldwide pharmacopeia and in the pharmaceutical pipelines, the only way to contain the development of resistance is by changing the way we use antibiotics. However, too often it is easier just to carry on using antibiotics as before. Now a new multi-center study shows that adherence to guidelines can significantly reduce bacterial resistance in urology surgery.
This work is being presented at the European Association of Urology conference in Madrid.
Antibiotic use is common in urological surgery. In 2010 the European Association of Urology introduced new guidelines on urological infection in the hope of containing some of the problems associated with antibiotic resistance. In early 2011 an international group of clinicians from Italy, Germany, Norway, and the UK began to work strictly to these new guidelines, with a view to testing just how effective the procedures might be.
Over a period of 33 months they measured outcomes of 3,529 urological procedures (including open, laparoscopic, endoscopic and robotic surgery) which took place under strict adherence to the EAU Guidelines. The results were compared with 2,619 similar procedures from 2006-8 carried out before the new guidelines were implemented. They found that the rate of infections was similar in the two periods. However, the costs of the antibiotic drugs, and other indirect costs, were significantly lower in the period the guidelines were followed. The antibiotic resistance rates also dropped significantly.
Lead researcher Dr Tommaso Cai (Santa Chiara Hospital, Trento, Italy), commented: "The changes we made were fairly significant, and required monthly audits to ensure that we were sticking to the new system. For example, under the old system it was standard practice to give a patient who was having an operation for benign prostatic hyperplasia, the antibiotic ciprofloxacin both before surgery, and then for 7 days afterwards. But when we adhered to the guidelines we only gave the antibiotic prior to the surgery."
"We were pleased to find that infection rates did not change between the 'before' and 'after' periods. However, we also saw significant costs savings, and perhaps most importantly we were able to show a significant decrease in bacterial resistance. For example, E.Coli resistance to ciprofloxacin decreased by around 15% after we adopted rigorous adherence to the guidelines."
The reduction in drug-related costs was highly significant: cost-per-procedure was €46.90 in the 'before guideline' period, but these dropped to €18.77 when working to the guidelines, a drop of 60%.
Professor Robert Pickard (Professor of Urology, Newcastle University, UK), Chair of the EAU Guideline Panel on Urological Infections (and a co-author of the study) said: "The main bacterium that causes all types of urinary infection, Escherichia coli (E.coli), is becoming increasingly resistant to treatment using the antibiotics we have available in 2015.
"This antibiotic resistance is a major health threat, particularly to countries in the EAU community with our advanced healthcare systems. The only proven way to reduce the threat is by antibiotic stewardship to control the overuse and misuse of antibiotics in healthcare. This study shows that by following a few simple rules hospital usage of antibiotics can be dramatically reduced without affecting patient safety, and results in lower resistance and reduced costs."