Negotiator: Iran Nuclear Talks at Final Stage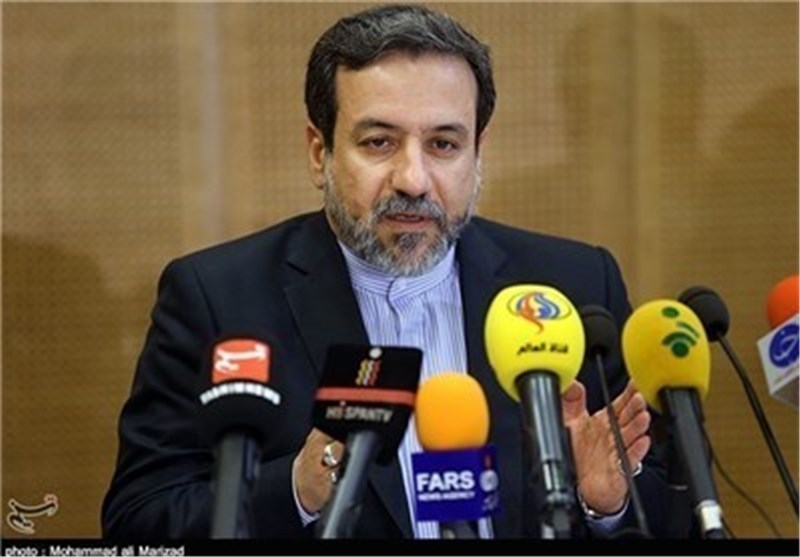 TEHRAN (Tasnim) – A senior Iranian negotiator said the latest round of nuclear talks between Tehran and six world powers, under way for 5 days in Switzerland, have entered the "difficult" and "final" stages.
"The negotiations have reached their difficult time and the final moments in achieving the solutions," the Iranian deputy foreign minister and senior negotiator, Abbas Araqchi, told reporters in Lausanne late Sunday.
His comments signaled the culmination of a decisive round of diplomacy between Iran and the Group 5+1 (Russia, China, the US, Britain, France and Germany) which have gathered in Lausanne since Thursday to break an impasse in the course of reaching a lasting deal ahead of an end-March deadline.
The parties have been working to agree on a preliminary framework accord by the end of March, to be followed by a comprehensive deal by June 30 that includes all technical details.
Elsewhere in his remarks, Araqchi said Iran expects to hear a consistent voice from the group of six powers, adding, "It is their responsibility to coordinate their stances and speak to us with a unified position."
He also stressed that a final deal must have the entire anti-Iran sanctions lifted, either imposed by the European Union, the US or the United Nations Security Council.
"There are six resolutions (adopted by the UNSC) imposing sanctions on Iran, and the whole six resolutions should be definitely annulled. The economic sanctions imposed by the EU and the US should certainly be removed. These are what we are seeking," he explained.
On Monday, Iranian Foreign Minister Mohammad Javad Zarif and his counterparts from the six powers are going to hold the first full meeting in Lausanne.
Such ministerial meeting was due to be held on Sunday night, but British Foreign Secretary Philip Hammond's late arrival delayed the session.