Iraqi Forces Recapture Largest Oil Refinery in Salahudin Province
TEHRAN (Tasnim) – Iraqi security forces on Saturday retook control of the oil refinery in Salahudin province after heavy clashes with the Islamic State in Iraq and the Levant (ISIL) terrorists, a provincial official said.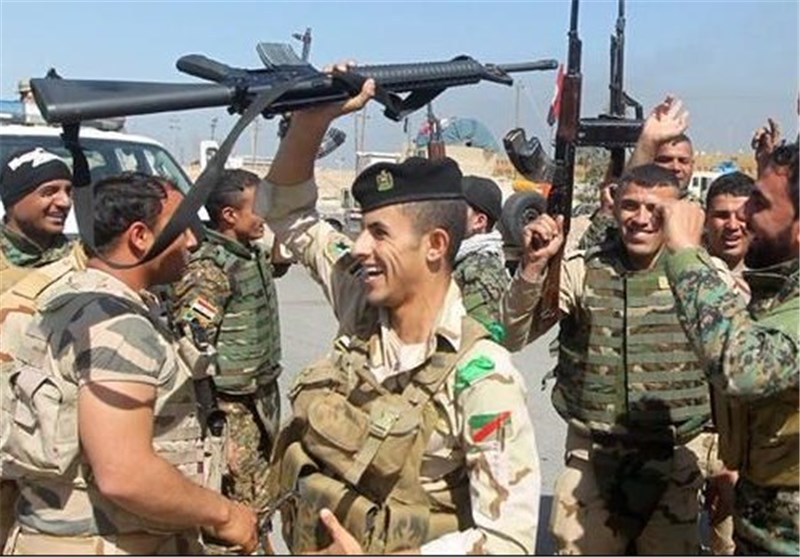 "The troops backed by allied Shiite and Sunni militias have completely liberated the vast oil refinery of Baiji after they drove out the ISOL militants," Jasim Jbara, head of the security committee of Salahudin provincial council, told Xinhua by telephone.
The security forces also started a clearing operation across the refinery to defuse landmines and roadside bombs planted by the ISIL before withdrawing from their positions in the refinery, Jbara said.
Meanwhile, the security forces managed to free the eastern and central parts of the nearby town of Baiji, some 200 km north of the capital of Baghdad, after pushing back the ISIL militants who are still fighting in western neighborhoods of the town, Jbara added.
The battles of the oil refinery and the nearby Baiji were part of a large-scale operation launched Wednesday aiming to recapture areas seized by ISIL militants in Salahudin, particularly after the militants progressed inside the huge oil facility on Tuesday.
The battles came more than two weeks after Iraqi security forces regained control of the provincial capital city of Tikrit, some 170 km north of Baghdad.