Mohsen Shadi Bids Farewell to Rowing
TEHRAN (Tasnim) – Iranian iconic rower Mohsen Shadi bade farewell to the country's national team (Team Melli) on Sunday.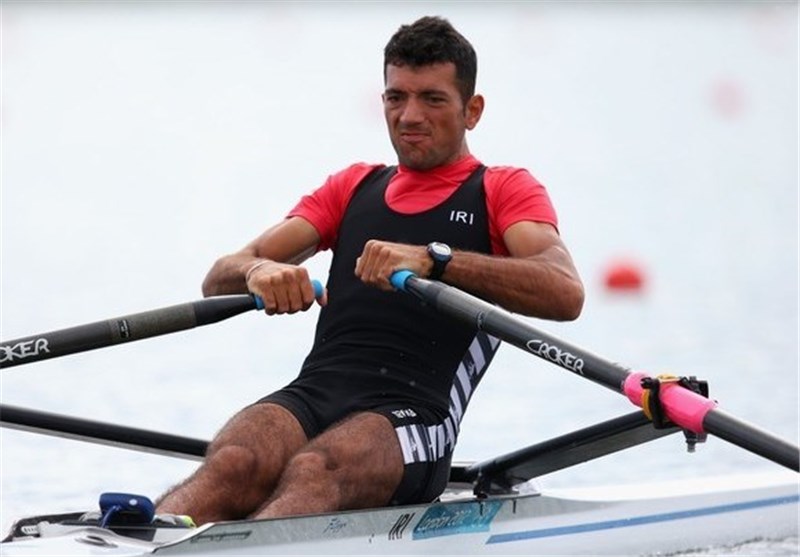 Shadi, who was supposed to compete at the 2016 Olympic Games qualifiers, announced his retirement on Sunday.
Iran's Canoeing, Rowing & Sailing Federation secretary general Vahid Moradi said the rower will join the coaching staff.
Mohsen Shadi claimed two gold medals in the 2010 Guangzhou and 2014 Incheon Asian Games.