Zhang Yujie Pens Contract with Iran Wushu Federation
TEHRAN (Tasnim) - World champion Zhang Yujie penned a contract with the Iranian Wushu Federation to take charge of Iran female sanda teams.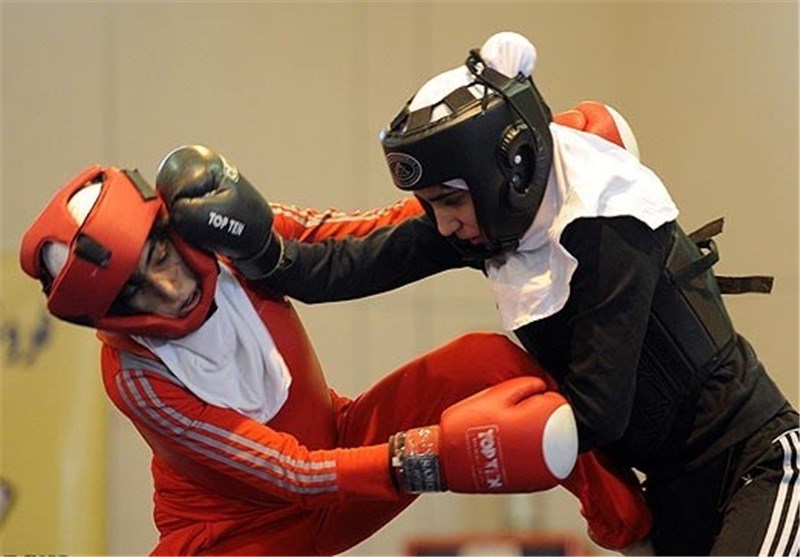 The Chinese coach replaced Pang Yan in the Iranian team.
According to the contract, she will lead the senior and youth teams in the Asian and world championships in China and Indonesia, respectively.
Zhang Yujie will be assisted by Razieh Tahmasbi in the Iranian youth team.