Egyptian Analyst Calls Political Crisis in Saudi Arabia 'Fire under Ashes'
TEHRAN (Tasnim) – A prominent Egyptian political analyst said there is a "major political crisis" in Saudi Arabia, adding that the recent reshuffle in the kingdom is not going to change its policies, which will finally bring about the collapse of the regime.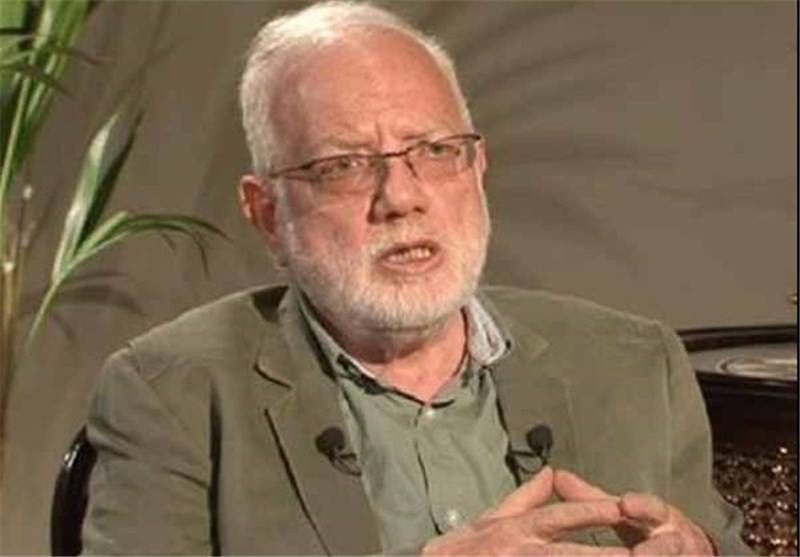 "It is clear that the country (Saudi Arabia) is suffering a major political crisis, and this crisis is like fire under the ashes," Ahmad Rasem al-Nafis, said in an interview with the Tasnim News Agency.
"For many years, Al Saud has invested in (creating) crises and fomenting discord in the region and the Syrian crisis is a clear example of the investment," he noted.
However, he said, the Saudi regime has faced failure and "its investments" have turned out to be futile.
Nafis further pointed to the recent reshuffle announced by King Salman and said that the shift in Saudi Arabia's political power structure will not change Riyadh's regional policies and that the regime will continue its seditious moves, "whose flames will finally engulf the (Al Saud) dynasty."
Salman was crowned as the king of Saudi Arabia on January 23, 2015, following the death of his half-brother, Abdullah bin Abdulaziz Al Saud, at the age of 90.
On April 29, the Saudi king issued a royal decree, relieving Crown Prince Muqrin bin Abdulaziz and also Foreign Minister Saud bin Faisal bin Abdulaziz Al Saud of their positions.
According to the decree, Muhammad bin Nayef bin Abdulaziz Al Saud was appointed as the new heir to the throne. Adel bin Ahmed al-Jubeir was appointed as the new foreign minister replacing Saud bin Faisal bin Abdulaziz Al Saud after four decades of service.