Iran Sabre Team Finishes 10th at World Cup Villa de Madrid
TEHRAN (Tasnim) - Iran men's sabre team came 10th in the World Cup Villa de Madrid on Sunday.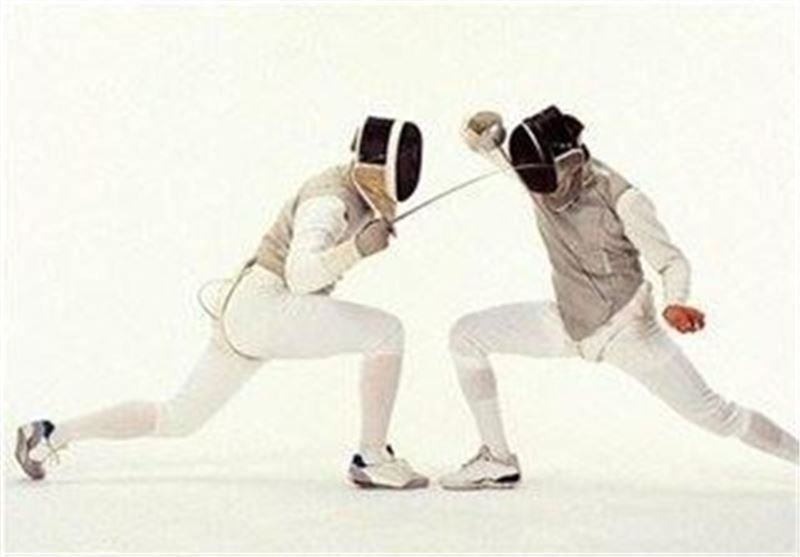 The Iranian team defeated Turkey 45/24 in the Round of 32 but lost to Romania 45/41 in the event held in Madrid, Spain.
Iran defeated Spain 45/28 and then defeated Belarus 45/38.
Iran lost to USA 45/39 and finished 10th in the competition.