Iraqi Forces Make Significant Advances in Retaking ISIL-Held Ramadi
TEHRAN (Tasnim) – The Iraqi army troops and volunteer forces have made new headway in their counter-offensive to retake the city of Ramadi, the capital of Anbar province, which has been seized by the Islamic State in Iraq and the Levant (ISIL) terrorist group since May 17.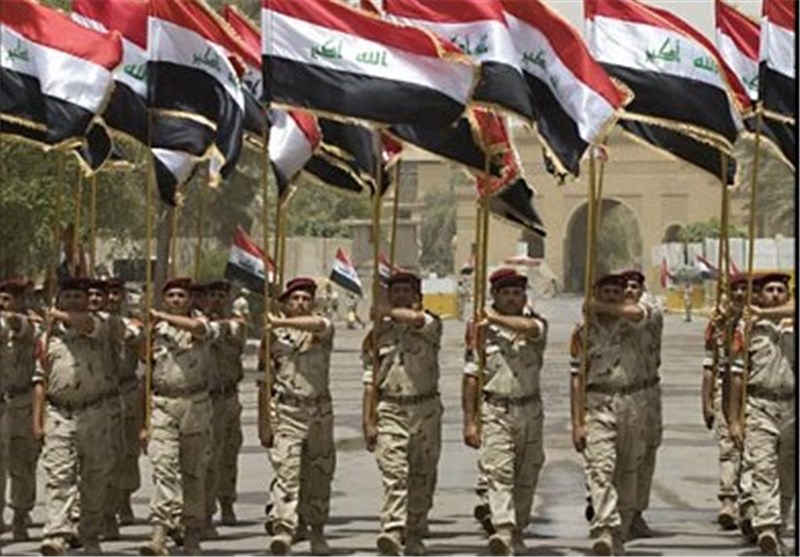 According to security sources in Anbar province, the Iraqi army backed by tribesmen and volunteer forces have made significant progress in the eastern parts of Ramadi.
Sky News quoted the sources as saying that Iraqi forces are progressing toward al-Surah, al-Sufiah, and al-Zera'ah. The forces had also managed to retake al-Ankur, south of Ramadi, on Sunday.
Anbar tribal forces are also supporting the army and the Popular Mobilization Forces in an operation to take the control of al-Khalediyah, east of Ramadi.
A commander of Iraqi army had noted on Sunday that the troops have repelled an ISIL attack on al-Baghdadi region, west of Ramadi, during which 35 terrorists were killed and the ISIL headquarters was destroyed.
Meantime, Iraqi forces mounted a major operation against the ISIL terrorist group near Ramadi on Saturday.
Ramadi fell to the ISIL militants on May 17 in a serious setback for Iraqi forces, which has cast doubt on the effectiveness of the US strategy of air strikes to help Baghdad roll back the insurgents, which now hold a third each of Iraq and adjacent Syria.
Ramadi, situated about 110km west of Baghdad, is the capital of Anbar province. The strategic city extends along the Euphrates River and is the largest city in the governorate.