NK Leader Hails Scientists Involved in SLBM Test-Firing
TEHRAN (Tasnim) - North Korean leader Kim Jong-un praised scientists who were involved in what the North claimed was a successful test-firing of a submarine-launched ballistic missile (SLBM), the North's media said Tuesday.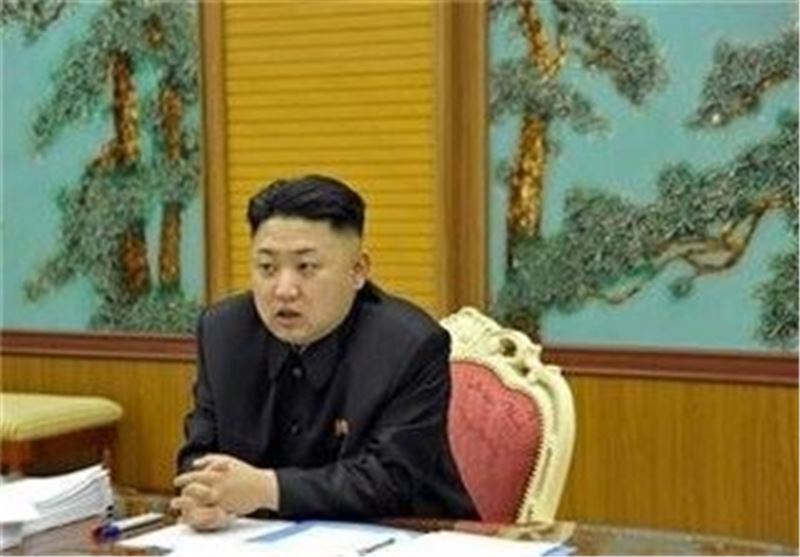 Kim held a photo session with scientists, technicians and workers who made contributions to its recent test-firing of the SLBM, according to the North's Korean Central News Agency (KNCA).
"The acquisition of the SLBM firing technique is another historical event which fully displayed the dignity and might of Kim Il-sung's and Kim Jong-il's Korea over the world," Kim was quoted as saying by the KNCA.
Kim Il-sung is the North's founder and the current leader's grandfather and Kim Jong-il is the young leader's father. The KCNA did not specify when Kim held the photo session.
The report came as North Korea said last week that it has already made nuclear warheads small enough to fit on missiles.
Experts said that if Pyongyang's claim of launching an SLBM is confirmed, the move could serve as a fresh threat to security on the Korean Peninsula as it would be difficult to detect the source of a ballistic missile launched by the North from underwater.