Iranian FM Highlights Imam Khomeini's Views on Peace, Rejection of Violence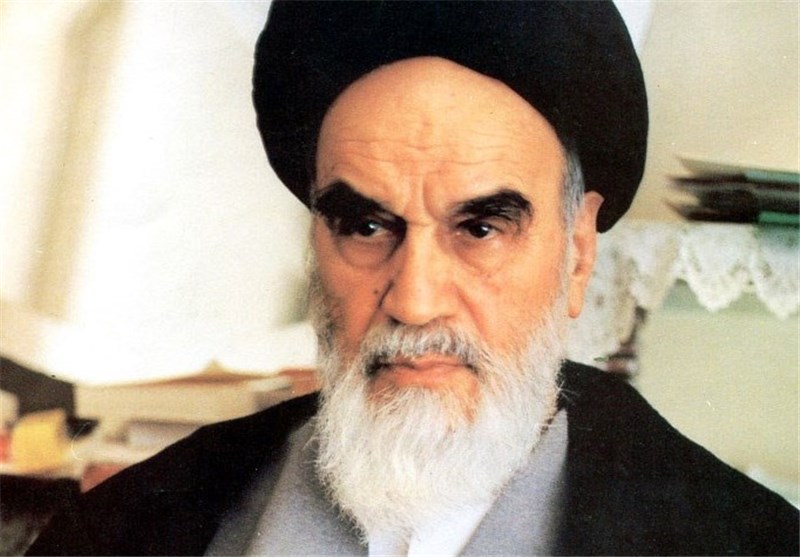 TEHRAN (Tasnim) – Iran's Foreign Minister Mohammad Javad Zarif in a message on Tuesday referred to Imam Khomeini's thoughts as having the most valuable lessons on tolerance and rejection of violence.
Zarif stressed that in today's world, where one can find the traces of violence and extremism against innocent people everywhere, people are more than ever in need of the thoughts and ideas of such great peace-seekers as the late founder of the Islamic Republic, Imam Khomeini (RA).
He made the remarks in a message to the 9th Conference of Imam Khomeini and Foreign Policy, titled "Imam and Rejection of Violence and Extremism", which was held in the Iranian capital of Tehran.
"Innocent people in Syria, Iraq, Yemen, Bahrain, Palestine, and Lebanon are burning in the flames fanned by extremists and Takfiri terrorists," the Iranian top diplomat said, adding that children and civilians are targeted in the cruelest way by weapons purchased with petrodollars.
Zarif went on to say that in such a situation, "returning to the ideas and thoughts of Imam Khomeini can yield the most informative lessons of tolerance and rejection of violence for every individual."
The conference came two days before the 26th anniversary of the demise of Imam Khomeini.
The founder of the Islamic Republic of Iran passed away on June 3, 1989 at the age of 87.
Every year, large crowds of Iranians from across the country travel to Tehran to attend a commemoration ceremony at Imam Khomeini's shrine to pay tribute to the late Imam.
Ayatollah Rouhollah Moussavi Khomeini, better known as Imam Khomeini, spearheaded Iran's 1979 Islamic Revolution, which led to the overthrow of the US-backed Shah of Iran.