Iran Unveils Facial Reconstruction of 7,000-Year-Old Woman
TEHRAN (Tasnim) – Iranian archeologists created a three-dimensional visual image of a 7000-year-old woman from her skeletal remains, discovered in downtown Tehran in January.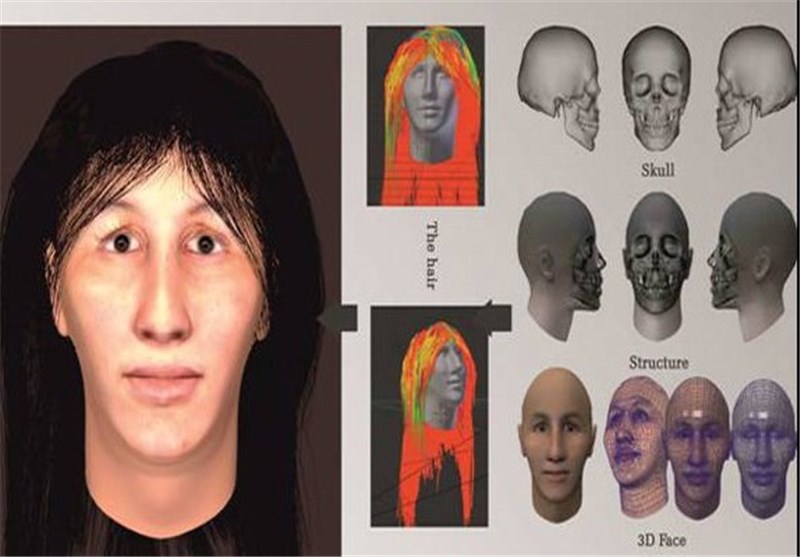 Five standard modelling software were employed to create a three-dimensional portrait of the ancient lady, Iranian archeologist Mohammad Reza Rokni explained.
The skull was modelled with computer imaging techniques and the missed bones were added before the soft tissues make a full face of the ancient corpse, he added.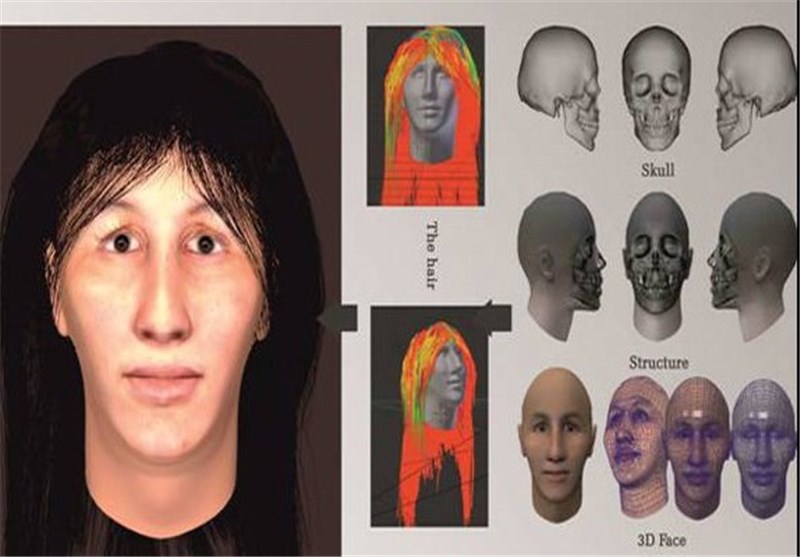 Facial reconstruction is currently used in two principal contexts: forensic science and archaeology.
In archaeology, it is used to create three-dimensional images of people from the past, from skeletal remains or mummified bodies.
Skeleton of the 7,000-year-old Iranian woman was found in archeological excavations in Tehran's Molavi Street in January.
Previously, the oldest archaeological findings ever retrieved in Tehran belonged to city's Qeytarieh hills, which dated back to the first millennium B.C.