US Personnel Agency Chief Resigns Amid News of Major Data Breach
TEHRAN (Tasnim) – The chief of the US Office of Personnel Management (OPM), Katherine Archuleta, is resigning in the aftermath of computer hacks that put the personal data of more than 21 million government employees and contractors at risk, US officials said on Friday.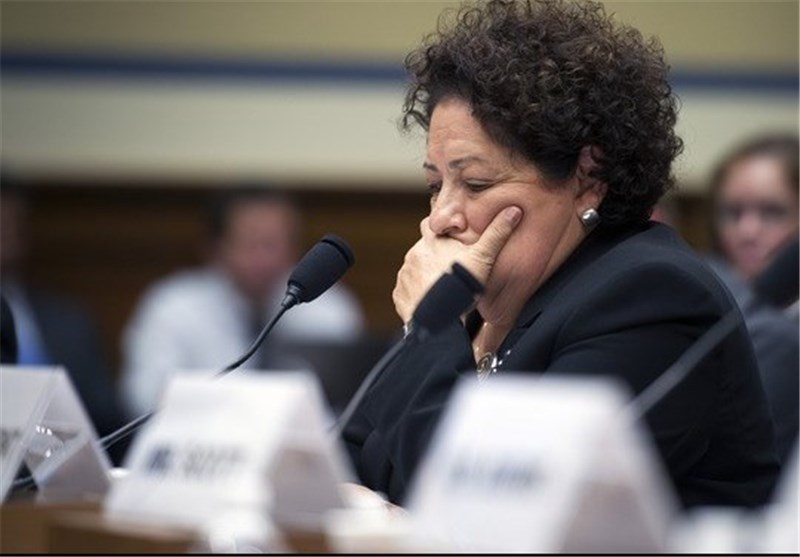 A White House official said Beth Cobert, currently working in the White House budget office, will assume the role of acting director of the personnel office.
"This morning, the president accepted the resignation of Katherine Archuleta," a White House official told Reuters, adding that it was effective at the end of Friday.
Archuleta's departure comes a day after House of Representatives Speaker John Boehner, a Republican, issued a statement saying that he had "no confidence" in OPM's current leadership.
At the same time, Archuleta was buffeted by criticism from some Democrats. Senator Mark Warner on Thursday accused her of a "slow and uneven response" to the data breach.