Iranian Fencers to Participate in 2015 World Championships
TEHRAN (Tasnim) – Iranian fencers left Tehran for Moscow on Friday to take part in the 2015 World Fencing Championships.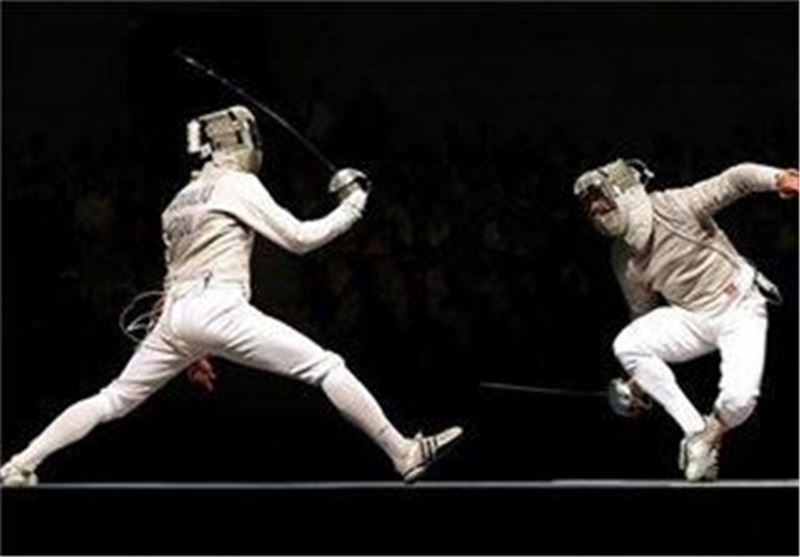 Alireza Adhami, Taher Ashouri, Mojtaba Abedini, Mohammad Fotouhi, Ali Pakdaman and Mohammad Rahbari are the six fencers who will represent Iran in the competition.

A total of 912 fencers from 108 countries will compete in the prestigious event to win a title of Champion and to qualify for the Olympics in Rio 2016.
The competition will be held in the famous Olympic Stadium sports complex in Moscow from July 13 to 19.