Iran, Afghanistan Ink MoU on Air Transportation Cooperation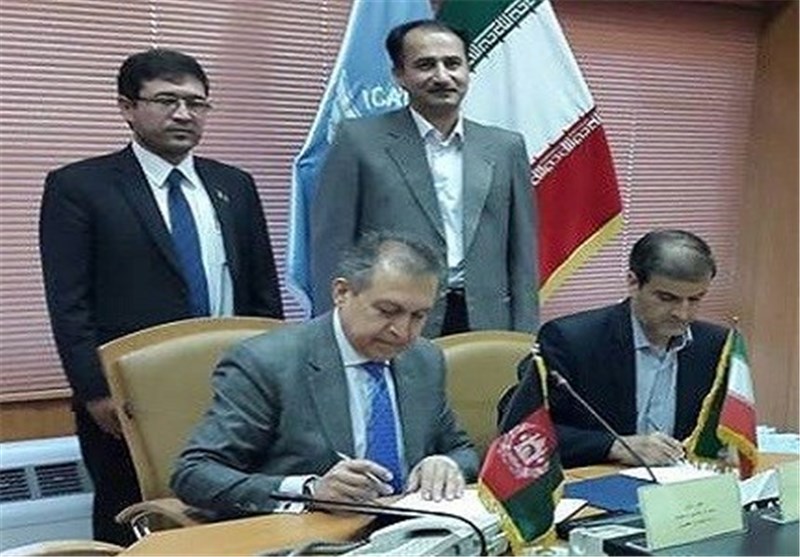 KABUL (Tasnim) – High-ranking officials from Iran and Afghanistan signed a memorandum of understanding (MoU) on cooperation in the field of air transportation, which would lead to a rise in weekly civilian flights between Tehran and Kabul to 9.
The MoU was signed during a recent visit by a senior Afghan delegation to Tehran, the press office of Afghanistan's Civil Aviation Authority said on Monday.
The delegation made an official visit to Iran on August 3-4 and held intensive talks with Iran's Civil Aviation Organization (CAO) officials, according to the report.
The MoU was inked in line with an agreement on air transportation previously signed by the two countries' aviation officials in 2003.
According to the new deal, direct flights between Tehran and Kabul operated per week will rise from six to nine.