Resistance Front Media Broke Monopoly of Western Media: Al Manar Chief
TEHRAN (Tasnim) – Managing Director of Lebanese Al Manar television network Ibrahim Farhat praised the media outlets supporting the anti-Israel Resistance Front, emphasizing that they have successfully broken the monopoly of Western media giants.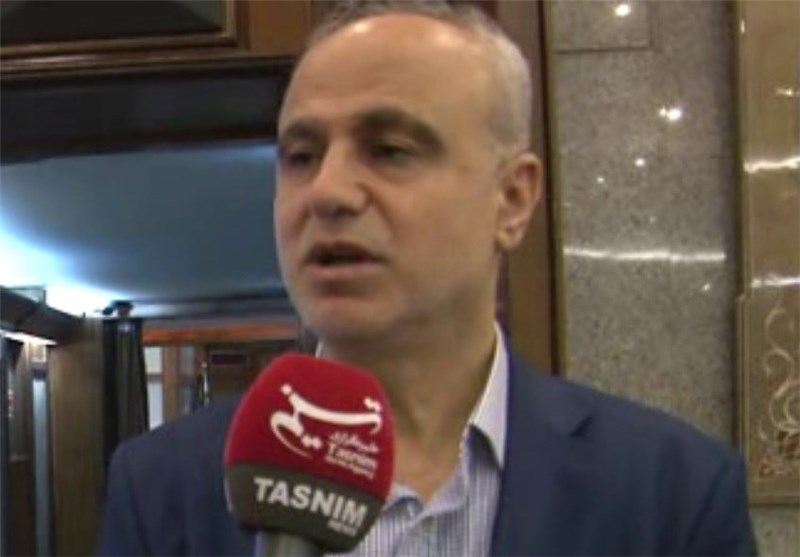 "Nowadays, we are pursuing a new type of stories and a new form of expression in covering news events and realities," Farhat said in an interview with the Tasnim News Agency.
The Resistance Front media have caused the Western media and their affiliated Arab counterparts to lose their monopoly on news coverage, he added.
"The media outlets affiliated with the axis of resistance… are fulfilling their role properly regarding the regional and international developments," he noted.
The Axis of Resistance refers to the alliance of the anti-arrogance countries in the region against the Zionist regime and the hegemonic powers' policies.