Iran Volleyball Not in Good Shape: Slobodan Kovac
TEHRAN (Tasnim) - Iranian national volleyball team's coach Slobodan Kovac says that they are not in good shape after suffering a 3-0 (25-23, 29-27, 26-24) defeat against Canada in the FIVB Volleyball Men's World Cup.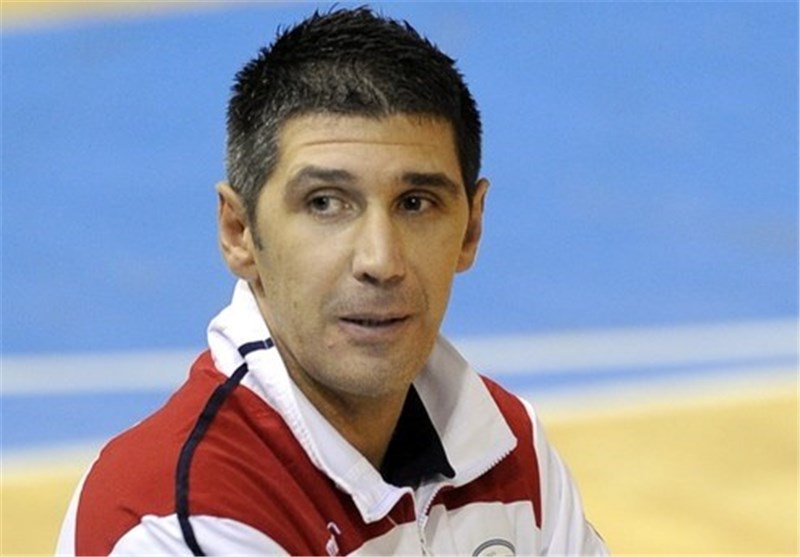 "Congratulations to Canada. They played very strong today. We were not in good shape but we tried to get a reaction after defeat against Australia, but mentally we are not here," Kovac told fivb.org.
"We tried, but the other side is a good team. Our chances at certain moments were important. At some moments we were not lucky. In the second set when we lost 29-27, one ball was just 1 mm from the court and in that situation you go down so much," he added.
"Tomorrow is another day and we'll try to do much better (against Egypt), but it's not easy," the Serbian coach added.