AFC Changes Iranian Referee for Al Ahli, Al Hilal Clash at ACL Semi
TEHRAN (Tasnim) - Asian Football Confederation (AFC) has changed Iranian referee Alireza Faghani for Al Ahli and Al Hilal match in the second leg of the AFC Champions League semi-final.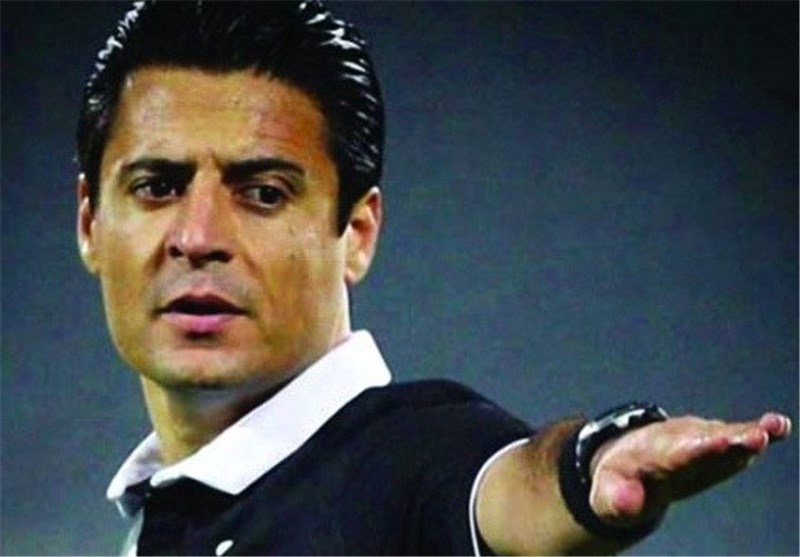 Al Ahli of the UAE and Saudi Arabia's Al Hilal have been scheduled to face in Dubai on October 20.
Two teams drew 1-1 in their first leg semi-final at the King Fahd International Stadium in Riyadh.
Faghani was named to whistle the match but Saudi Arabian officials requested to the AFC about replacing the referee.
"It could cause trouble for us. I obey every decision the AFC makes," Faghani told the Tasnim News Agency on Monday.