Turkey Threatens to 'Engage' Russian Warplanes
TEHRAN (Tasnim) - Turkey has threatened to "engage" Russian warplanes after the Turkish military allegedly intercepted a Russian fighter jet that had violated the country's airspace while flying a sortie near the border with neighboring Syria over the weekend.
October, 06, 2015 - 09:53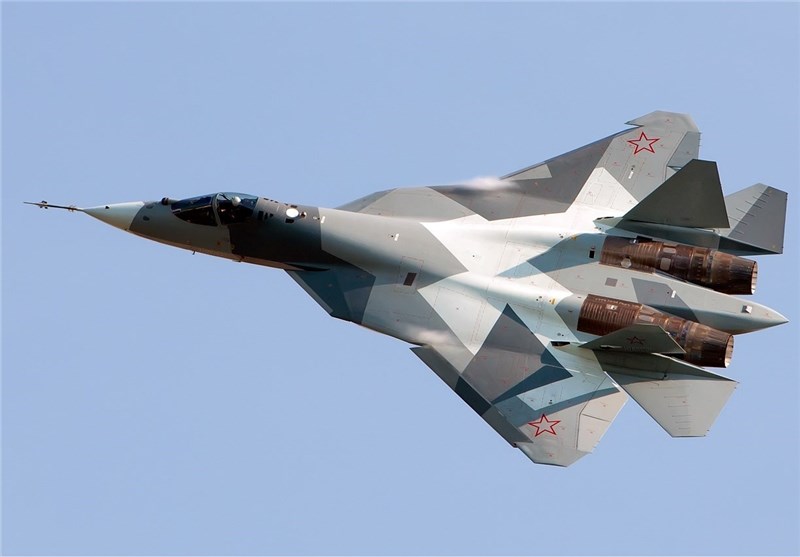 "Our rules of engagement are clear whoever violates our air space," Turkish Prime Minister Ahmet Davutoglu told Haber-Turk television in an interview.
"The Turkish Armed Forces are clearly instructed. Even if it is a flying bird it will be intercepted," he added.
Ankara asserts that any element approaching the Turkish border from Syria would be treated as an enemy, Press TV reported.
The comments came after the Turkish Foreign Ministry summoned the Russian ambassador to Ankara Andrey Karlov over the incident.
The ministry, in a statement released on Monday, said a Russian warplane crossed into the Turkish airspace south of the Yayladagi district in the southern province of Hatay at 12:08 a.m. local time (0908 GMT) on October 3.
The statement added that Turkish officials had expressed strong protest at the violation during the meeting with Karlov, and demanded that Russia not violate the Turkish airspace again. They also warned that Russia would be "responsible for any undesired incident."
Turkish Foreign Minister Feridun Sinirlioglu also had a telephone conversation with his Russian counterpart Sergey Lavrov to complain about the incident.