Hundreds Flee Florida ZombiCon as Gunfire Strikes Five People, Killing One
TEHRAN (Tasnim) – Gunfire struck five people, killing one person, at ZombiCon in Fort Myers, Fla., sending hundreds of people running for their lives.
October, 18, 2015 - 12:43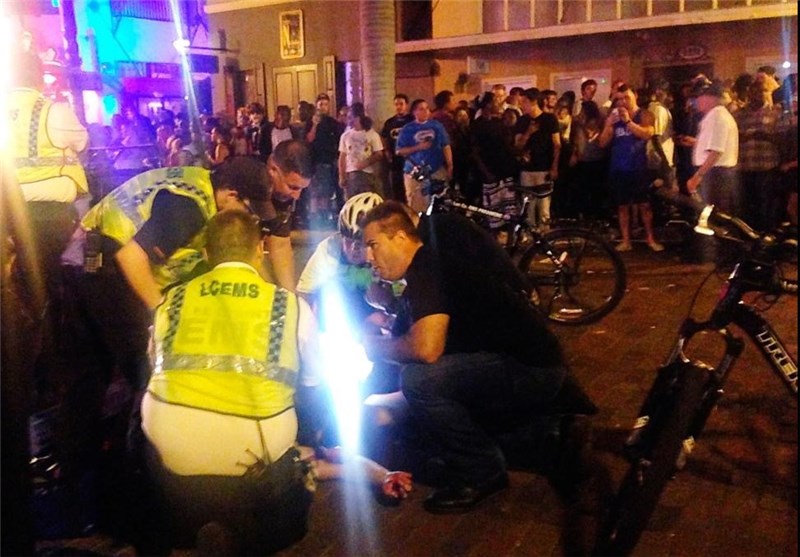 One person died and four others were hurt after shooting broke out at a zombie-themed event in Florida Saturday, authorities said.
The shooting happened at about 11:44 pm in downtown Fort Myers at a "ZombiCon" event, Fort Myers police said.
"I heard four gun shots and saw the crowd 10 feet in front of me part, and everyone turn and start running," Desere Lee, a student at Florida Gulf State University who was at the event, told NBC News.
Five people in all were shot, police said, and a male died at the scene, police said. The four surviving victims were described as having non life threatening injuries. A suspect is still at large, they said.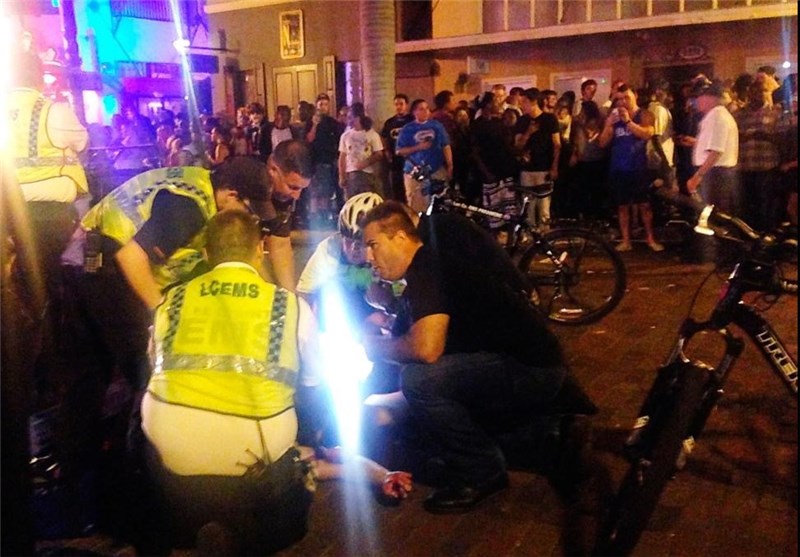 The organizers of the event, billed as "the largest gathering of zombies and those who love them in the state of Florida" said they were "deeply saddened" by the violence.
ZombiCon is a charity event where participants dress up as zombies. It wasn't clear if the shooting involved participants of the event, but organizers said it occurred "within the footprint" of ZombiCon.
"We take the safety of our patrons very seriously and take precautions in hiring security and police officers for our annual event," the organizers, Pushing DaiZies, Inc., said in a statement posted to Facebook. "Our prayers go out to the family members and individuals involved in the incident."
About 20,000 people were expected to attend the festival, authorities believe, some of whom were seen sprinting for safety down a downtown Fort Myers street when the shooting occured.