Tehran Mayor Leaves for Moscow for Official Visit
TEHRAN (Tasnim) – Tehran's Mayor Mohammad Baqer Qalibaf left for Moscow on Wednesday to hold talks with senior Russian officials on ways to boost cooperation between the two capitals in various municipal spheres.
November, 18, 2015 - 15:33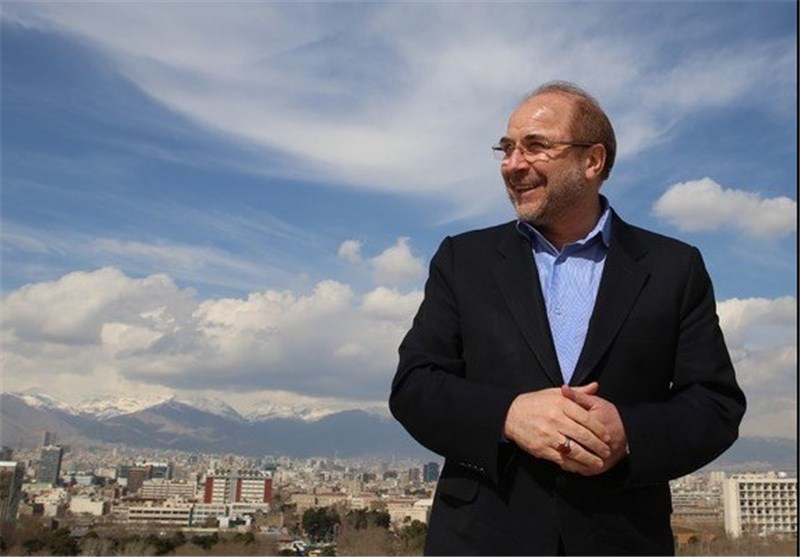 Heading a high-ranking delegation, Qalibaf started his three-day visit to Moscow and Saint Petersburg at the official invitation of the two Russian cities' mayors.
A memorandum of understanding (MoU) is planned to be signed between the municipalities of Tehran and Moscow during the visit.
Based on the MoU, the two capitals will cooperate in various areas, including joint investment, crisis management, and the development of capacities, safety infrastructure and public transport systems.
The delegation will also visit St. Petersburg, which already has a cooperation agreement with Tehran. The visit is expected to provide the grounds for implementation of the provisions of the document.
Shahram Gilabadi, the director of communications and international affairs department of Tehran Municipality, said implementing documents of sister-city relationship between Tehran and the Russian cities is one of the major objectives of the Iranian delegation's trip.
Sister-city relationship is a form of legal and social agreement between towns, cities or even counties, in geographically and politically distinct areas to promote cultural and commercial ties.