Iran Denounces PGCC Claim on Persian Gulf Trio Islands as 'Baseless'
TEHRAN (Tasnim) – Iranian Foreign Ministry Spokesman Hossein Jaberi Ansari dismissed as repetitive and unfounded the claims that the Persian Gulf Cooperation Council (PGCC) has recently raised over the three Iranian Persian Gulf islands.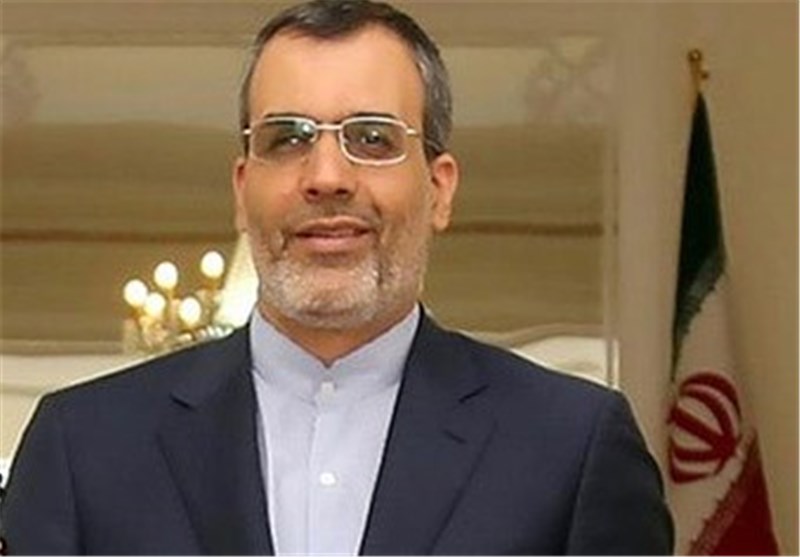 In a statement on Friday, Jaberi Ansari reaffirmed Iran's sovereignty over the three Persian Gulf islands, namely the Greater Tunb, the Lesser Tunb, and Abu Musa, stressing that these islands are an indispensable part of the country.
He made the remarks in response to a statement, issued in the 36th session of the PGCC in Riyadh, which claimed that the three islands belong to the United Arab Emirates.
"The repetition of the baseless allegations has no effect on the territorial integrity of the Islamic Republic of Iran," the Iranian foreign ministry spokesman said, adding that Tehran considers the claim as an "unconstructive stance".
"The Islamic Republic of Iran categorically rejects any irresponsible remarks about its territorial integrity, and has put friendly relations, non-interference in the internal affairs of (other countries) and mutual respect for territorial integrity of the neighboring countries top priorities of its policies," Jaberi Ansari noted.
The islands of the Greater Tunb, the Lesser Tunb, and Abu Musa have historically been part of Iran, proof of which can be found and corroborated by countless historical, legal, and geographical documents in Iran and other parts of the world.