Iran Exports E-Passports to Other Countries: Official
TEHRAN (Tasnim) – The Iranian Law Enforcement's deputy for information and communication technology affairs announced that the Islamic Republic is currently among the countries exporting biometric passports (electronic passports).
December, 19, 2015 - 14:55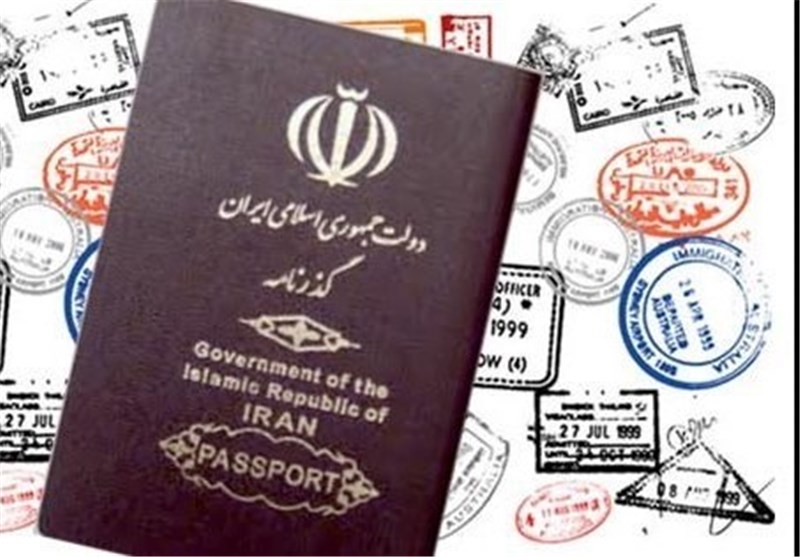 Iran is one of the 45 countries that have managed to achieve international standards of e-passports, Brigadier General Ahmad Dolatkhah said on the sidelines of a the 21st edition of the International Exhibition of Electronics, Computer and E-Commerce (Iran Elecomp 2015) in Tehran on Saturday.
"After the introduction of a new generation of passports by the International Civil Aviation Organization (ICAO), the Islamic Republic of Iran, as a member of the organization, started its studies and investigations in this field… and is currently one of the countries exporting electronic passports," he noted.
A biometric passport, also known as an e-passport or a digital passport, is a combined paper and electronic passport that contains biometric information that can be used to authenticate the identity of travelers.
The passport's critical information is both printed on the data page of the passport and stored in a microprocessor chip embedded in the passport.
Public Key Infrastructure (PKI) is used to authenticate the data stored electronically in the passport chip making it expensive and difficult to forge when all security mechanisms are fully and correctly implemented.