Iran to Get T-90 Tanks Soon: Commander
December, 23, 2015 - 17:49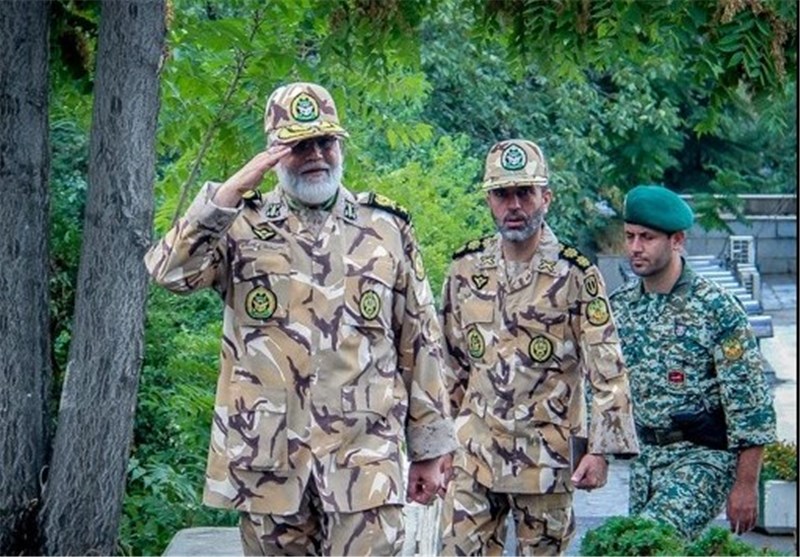 TEHRAN (Tasnim) – Iran's Army will be equipped with Russian-made T-90 tanks in the near future, Commander of Army Ground Force Brigadier General Ahmad Reza Pourdastan said Wednesday.
Speaking to reporters in Tehran, the top general said preparations have been made for the purchase of the Russian tanks, and his forces will soon obtain the combat vehicles.
Pourdastan had said last week that Iran itself is producing T-72 tanks, which have "good capacities", but noted that the Russian-made T-90's are more advanced.
Iran and Russia in recent years have boosted their cooperation in various defense fields including the supply of military equipment. In the most recent case, Russia has started delivering the S-300 missile defense system to Iran.
Back in October, Iranian Defense Minister Brigadier General Hossein Dehqan highlighted the significance of defense collaborations between Tehran and Moscow, especially under the current circumstances in the region.