Iranian Parliament to Propose Boosting Defense Budget
January, 06, 2016 - 13:22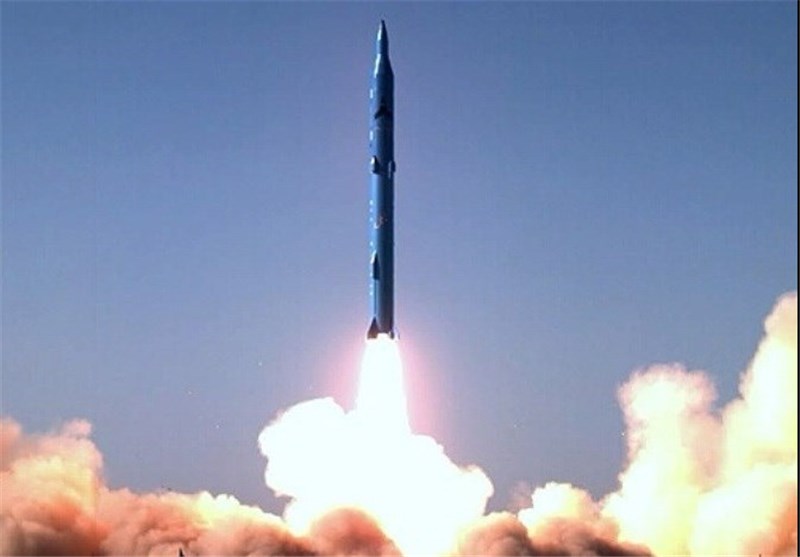 TEHRAN (Tasnim) – The Iranian parliament plans to propose an increase in the defense budget of the next Iranian calendar year (starting on March 20, 2016), the head of the parliament's defense committee announced.
Speaking to the Tasnim News Agency, Esmail Kowsari said that the parliament always supports efforts to reinforce the country's defense capabilities.
"Accordingly, after the submission of next year's Budget bill (to the parliament by the administration), we will put forward a proposal to allocate five percent of the budget to the country's defense sector," he noted.
"Currently, the country's defense budget is meager in comparison with some regional countries," the lawmaker said, adding that it has to increase for the next year.
In recent years, Iran has made great achievements in enhancing its defense capabilities.
Tehran has always assured other nations, though, that its military might poses no threat to the regional countries, saying that the Islamic Republic's defense doctrine is entirely based on deterrence.