Robert Fazekas Appointed Iran's Discus Throw Coach
TEHRAN (Tasnim) – Robert Fazekas has been appointed as Iran discus throw coach on Wednesday.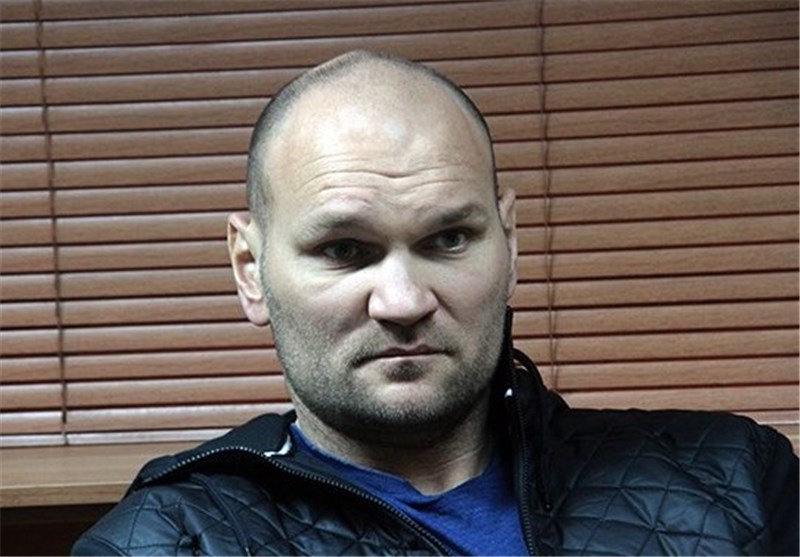 Fazekas, 39, won gold in the 2002 European Championships and silver in the 2003 World Championship. He claimed a gold medal in the 2004 Summer Olympics.
Fazekas was stripped of gold for "refusing or failing to admit a urine sample" by International Olympic Committee.
The Hungarian coach will lead discus throwers Mohammad Samimi and Mahmoud Samimi.