Israeli Troops Kill 2 Palestinians in Gaza Strip
TEHRAN (Tasnim) – Israeli soldiers shot and killed two Palestinians near the Gaza border, a Palestinian medical official said.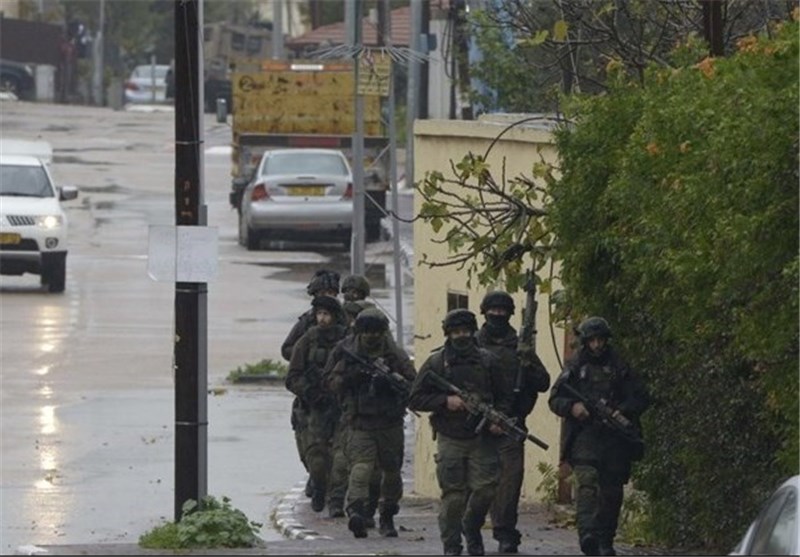 Spokesman for the Gaza Health Ministry Ashraf Al-Qidra said 18-year-old Muhammad Abu Zayed was fatally shot in the head as Israeli troops fired live bullets at protesters east of Bureij refugee camp, Ma'an news agency reported.
A second Palestinian was shot dead in the same area shortly later. The man was identified as 26-year-old Muhammad Majdi Qaita from Khan Yunis.
Tensions in the occupied territories have dramatically escalated since the Israeli regime's imposition of restrictions in August on the entry of Palestinian worshipers to the al-Aqsa Mosque compound in East al-Quds.
Palestinians are angry at increasing violence by Israeli settlers at the al-Aqsa Mosque compound and their attacks on Palestinian properties, saying that the Tel Aviv regime seeks to change the status quo of the compound.
More than 150 Palestinians have been killed in the recent escalation of violence since the start of October. Nearly 20 Israelis have also been killed in the clashes.
According to the Palestinian Prisoners' Society (PPS), 85 percent of Palestinians who were killed by Israeli troops since the beginning of violence were "extra-judicially executed."
PPS said Israeli troops have resorted to "direct shooting and killing" instead of detaining Palestinians who are suspected of carrying out attacks on Israeli targets. It said most of the fatalities did not even pose a threat to the troopers' life.