Iran Releases Four Prisoners with Dual Citizenship
January, 16, 2016 - 18:24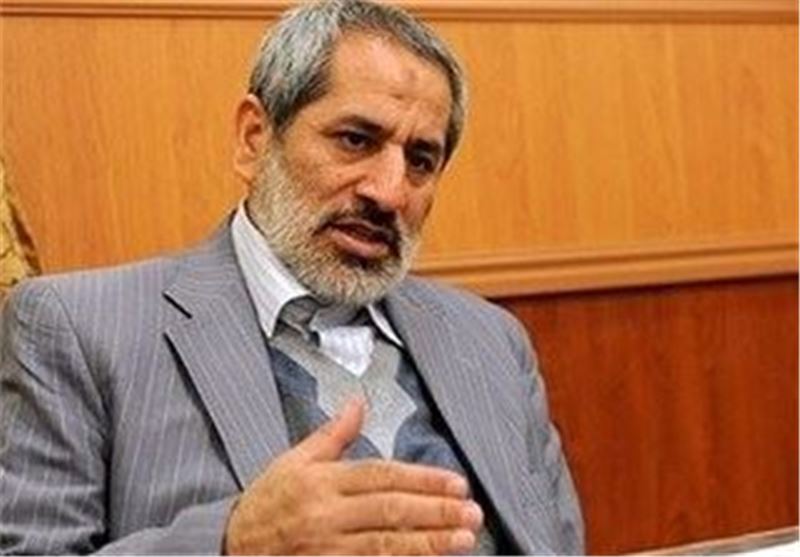 TEHRAN (Tasnim) – An Iranian judiciary official announced that four prisoners with dual citizenship have been released on Saturday based on a decision by Iran's Supreme National Security Council within the framework of prisoner swap.
Abbas Jafari Dolatabadi, the prosecutor-general of Tehran told reporters that the decision to release the prisoners has been taken based on the country's general interests.
Dolatabadi, however, did not mention the names of the prisoners.
The Washington Post's reporter Jason Rezaian, former US Marine Amir Mirzaee Hekmati, Saeed Abedini, and Siamak Namazi are the prisoners who were previously urged by US officials to be released within any prisoner swap mechanism.
Meanwhile, an informed source told the Islamic Republic of Iran Broadcasting (IRIB) that Hekmati, Rezaian, Abedini, and Nosratollah Khosravi are the prisoners who were released today.
Later media reports said that 7 Iranian nationals imprisoned in US jails will also be released as per the prisoner swap.
In reaction to the rumors on the release of these prisoners, Hekmati's lawyer told the Tasnim News Agency that his client as well as Abedini have been summoned to the country's judiciary earlier in the day.
The release comes as implementation of the nuclear deal finalized by Iran and the Group 5+1 (Russia, China, the US, Britain, France and Germany) back in July 2015 is slated to begin in a few hours.
Iranian Foreign Minister Mohammad Javad Zarif and EU Foreign Policy Chief Federica Mogherini are expected to announce today as the "implementation day" of the deal, also known as Joint Comprehensive Plan of Action (JCPOA).
Zarif and Mogherini will make a joint statement on the issue.
When the JCPOA takes effect, all nuclear-related anti-Iran sanctions will be removed.