Iran Coach Khakpour Proud of His Players
TEHRAN (Tasnim) – Iran coach Mohammad Khakpour said he is proud of his players after defeating China 3-2 in Group A of the AFC U-23 Championship.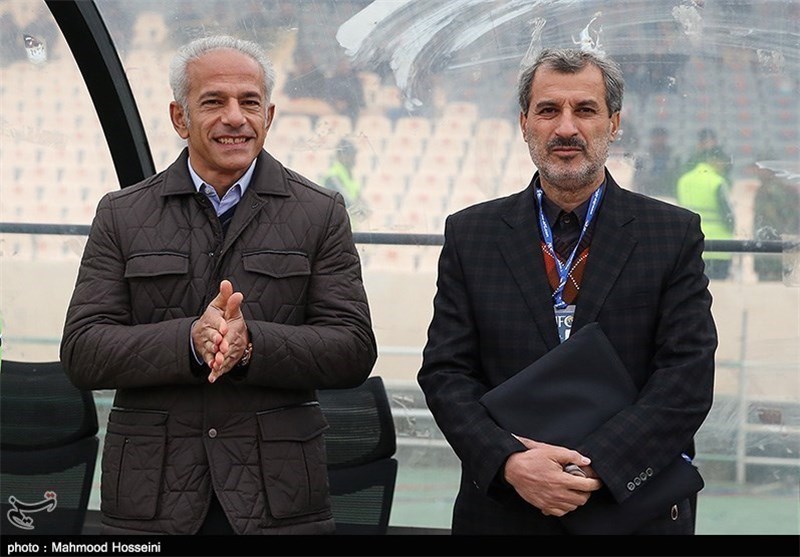 "My players were giving their best in this game and I appreciate that. I'm very proud to have players like this and hopefully in the next game we will have the same result," Khakpour told the-afc.com.
"We were under a lot of pressure in our country, back in Iran, and we had to make lots of changes because we knew we would go on in this tournament and we would have to save some of our players," he added.
"The Chinese were playing fair and square and they gave us a good challenge, even though they had lost two games and they knew they weren't going through."
"China was hard but fair and I appreciate their efforts," Iran coach stated.