Iranian, Belarusian Foreign Ministries Sign MoU
TEHRAN (Tasnim) – Iran and Belarus on Monday signed a Memorandum of Understanding (MoU) for three-year cooperation between the two countries' foreign ministries.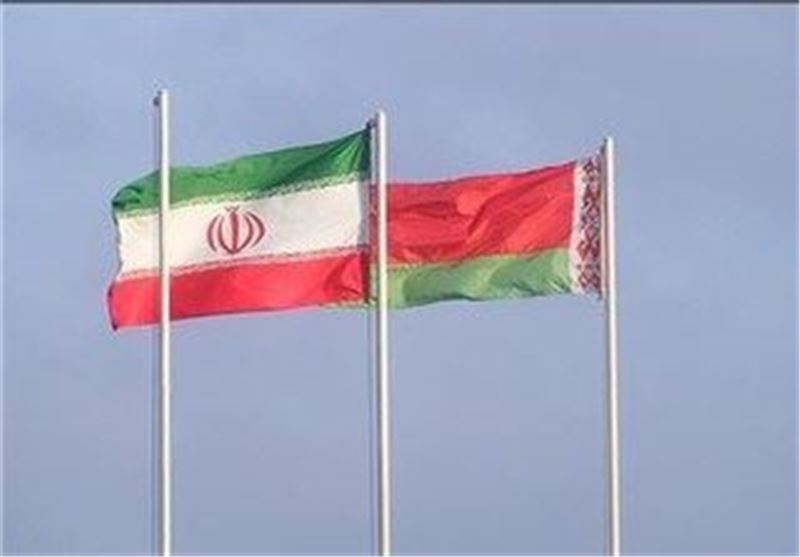 Deputy Foreign Minister of Belarus Valentin Rybakov, who is on a two-day trip to Tehran, held a meeting with Iran's Deputy Foreign Minister for Asia and Pacific Affairs Ebrahim Rahimpour.
The two sides explored avenues for expansion of Tehran-Minsk cooperation in different fields, and inked the MoU on three-year cooperation between the two foreign ministries.
They also discussed bilateral political and economic ties as well as ways to reinforce and develop mutual cooperation in different areas in the post-sanctions era.
The meeting came one year after Iran's Foreign Minister Mohammad Javad Zarif made an official visit to Belarus, and held separate meetings with the country's prime minister and speaker of the upper house of parliament on promotion of bilateral ties.
The two countries have also recently made agreements in several judicial, legal, and defense areas as well as in the fight against terrorism.
Back in September 2015, a group of Iranian lawmakers made a trip to Minsk and discussed with their Belarusian counterparts improvement of cooperation between the two countries in judicial affairs.
Earlier in August, Belarusian Prosecutor General Alexander Vladimirovich Konyuk also made a visit to Tehran, during which he and Iranian Justice Minister Mostafa Pour-Mohammadi explored avenues for boosting Tehran-Minsk cooperation in legal fields.