Syrian Army Regain Strategic Road from Daesh
February, 29, 2016 - 15:38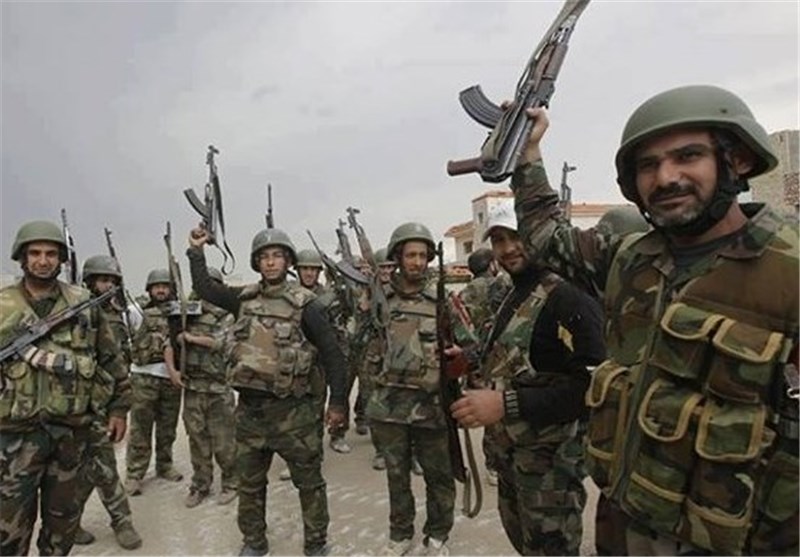 TEHRAN (Tasnim) – Syrian army regained control of a key road to the northern city of Aleppo after making advances against Daesh (ISIL) militants Monday, a Britain-based group group and state TV reported.
Battles continued between Syrian army and the terrorist group in the area in the southeast of Aleppo province, the Britain-based Syrian Observatory for Human Rights said.
The army had been relying on the route to reach Aleppo because militants control the main highway to the city further west, Reuters reported.
Daesh seized the town of Khanaser, which lies on the route 50 km (30 miles) southeast of Aleppo city, last week but government forces regained it two days later.
Syria's state TV said Monday further advances allowed government forces to regain control of the road and they were now clearing mines.
The government advances in Aleppo province come on the third day of a country-wide cessation of hostilities that excludes Daesh and al Qaeda affiliate Nusra Front.