Tehran Swimming Team to Feature Iran at DIAC
TEHRAN (Tasnim) – Tehran swimming team to represent Iran at the 2016 Dubai International Aquatic Competition (DIAC).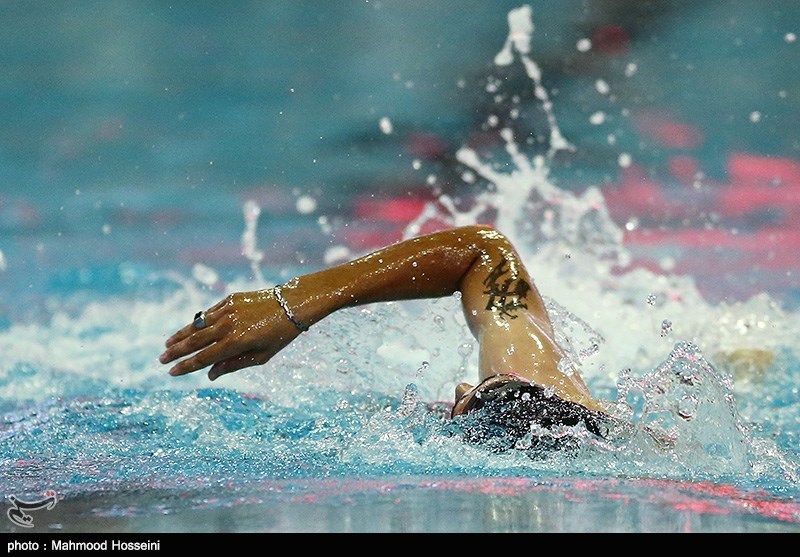 The Iranian team will participate in the event with 17 swimmers.
Over 900 swimmers from 24 countries and 65 different clubs take to the pool to race across nine age-group categories, starting from 10-year-olds, all the way up to 60-plus.
The event also serves as an Arab Swimming Championship and as a qualifying meet for this summer's World Aquatic Championships in Kazan.