Iran's Velayati: S-300 Delivery Unveils Tehran-Moscow Serious Cooperation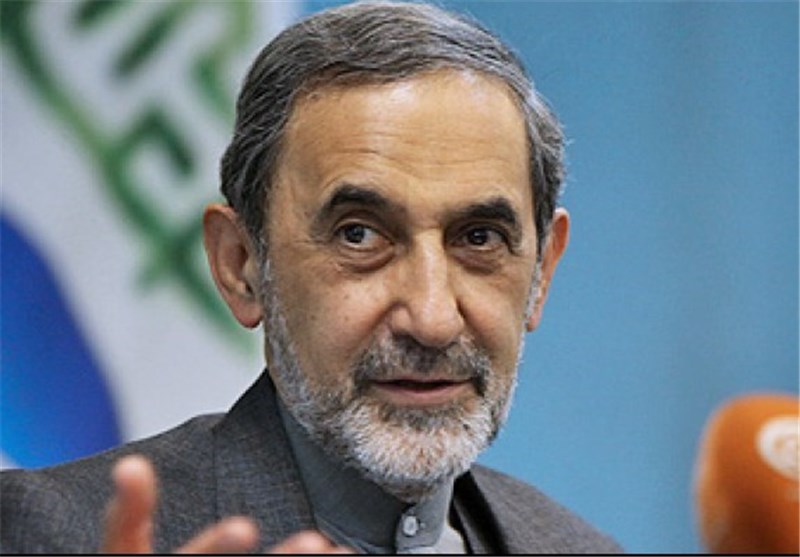 TEHRAN (Tasnim) - Head of the Strategic Research Center of Iran's Expediency Council Ali Akbar Velayati said the Russia's move to deliver the sophisticated S-300 air defense system demonstrated the close cooperation between the two nations.
"The delivery of the system (S-300) displays serious cooperation between Iran and Russia," Velayati told reporters after a meeting with India's External Affairs Minister Sushma Swaraj in Tehran on Sunday.
"Iran-Russia cooperation is in its starting point," he stated, adding, "Our cooperation with Russia on Syria and the fight against terrorism and Takfiri (extremist) groups was very significant."
He further noted that a "bright future" is waiting for Iran-Russia ties, adding that the two countries' cooperation will significantly help the establishment of peace and security in the region.
Iran on Sunday displayed part of the Russian-made S-300 air defense missile system in a military parade in Tehran, held to mark the National Army Day.
A portion of the S-300 missile system was unveiled in the massive parades south of Tehran, also attended by foreign military attachés.
The gear unveiled in the ceremony included 2 radar systems of S-300, its carrier and command vehicles as well as the crane for lifting its missiles.
As regards ties with India, Velayati said Tehran and New Delhi enjoy great capacities for bilateral, regional and international cooperation.
He said India needs Iran's energy resources and Tehran attaches no limitation to its cooperation with India in scientific, trade and economic fields.