White House Poised to Release Secret Pages from 9/11 Inquiry
TEHRAN (Tasnim) – The US president Barack Obama administration will likely soon release at least part of a 28-page secret chapter from a congressional inquiry into 9/11 that may shed light on possible Saudi connections to the attackers.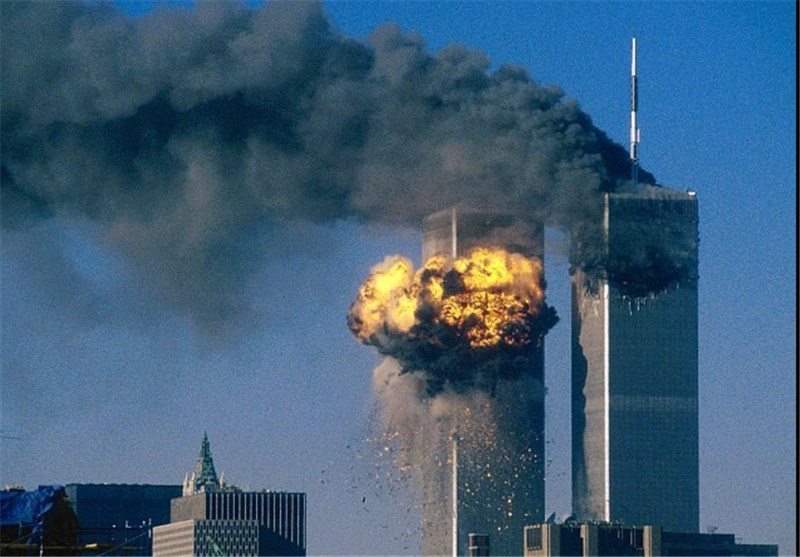 The documents, kept in a secure room in the basement of the Capitol, contain information from the joint congressional inquiry into "specific sources of foreign support for some of the Sept. 11 hijackers while they were in the United States."
Bob Graham, who was co-chairman of that bipartisan panel, and others say the documents point suspicion at the Saudis. The former Democratic senator from Florida said on Sunday an administration official told him that intelligence officials will decide in the next several weeks whether to release at least parts of the documents. The disclosure would come at a time of strained US relations with Saudi Arabia, a long-time American ally.
"I hope that decision is to honor the American people and make it available," Graham said on Sunday. "The most important unanswered question of 9/11 is, did these 19 people conduct this very sophisticated plot alone, or were they supported?"
Fifteen of the 19 hijackers were citizens of Saudi Arabia. The Saudi government says it has been "wrongfully and morbidly accused of complicity" in the attacks, is fighting extremists and working to clamp down on their funding channels. Still, the Saudis have long said that they would welcome declassification of the 28 pages because it would "allow us to respond to any allegations in a clear and credible manner."
The pages were withheld from the 838-page report on the orders of former US president George W. Bush, who said the release could divulge intelligence sources and methods. Still, protecting US-Saudi diplomatic relations also was believed to have been a factor, the Associated Press reported.
Ben Rhodes, Barack Obama's deputy national security adviser, said Obama asked National Intelligence Director James Clapper to review the papers for possible declassification.
"When that's done we'd expect that there will be some degree of declassification that provides more information," Rhodes told reporters in Riyadh last week, where Obama met with King Salman and other Saudi leaders. The White House says the 28 pages did not come up during discussions.