Forty Children Drown as Shipwrecks Claim up to 700, Survivors Say
TEHRAN (Tasnim) – A week of shipwrecks and death in the Mediterranean culminated Sunday with harrowing testimony from migrant survivors who said another 500 people including 40 children had drowned, bringing the number of feared dead to 700.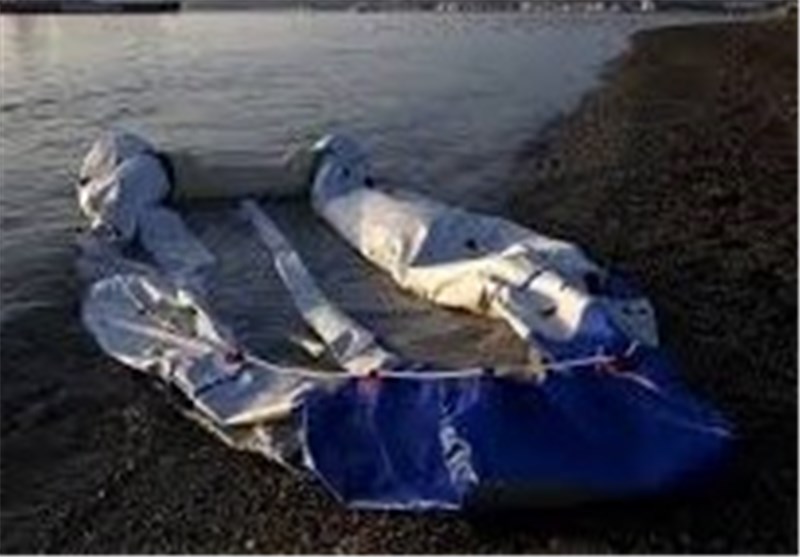 Brought to safety in the Italian ports of Taranto and Pozzallo, survivors told the UN's refugee agency (UNHCR) and Save the Children how their boat sank on Thursday morning after a high-seas drama which saw one woman decapitated.
"We'll never know the exact number, we'll never know their identity, but survivors tell that over 500 human beings died," Carlotta Sami, UNHRC spokeswoman, said on Twitter.
With some 100 people missing after a boat sank Wednesday, and 45 bodies recovered from a wreck that happened Friday, the UNHCR said it feared up to 700 people had drowned in the Mediterranean this week.
Giovanna Di Benedetto, Save the Children's spokesperson in Sicily, told AFP it was impossible to verify the numbers involved but survivors of Thursday's wreck spoke of around 1,100 people setting out from Libya on Wednesday in two fishing boats and a dinghy.
"The first boat, carrying some 500 people, was reportedly towing the second, which was carrying another 500. But the second boat began to sink. Some people tried to swim to the first boat, others held onto the rope linking the vessels," she said.
According to the survivors, the first boat's Sudanese captain cut the rope, which snapped back and decapitated a woman. The second boat quickly sank, taking those packed tightly into the hold down with it.
The Sudanese was arrested on his arrival in Pozzallo along with three other suspected people traffickers, Italian media reports said.