Iran Lifts Ban on Tourism to Turkey: Spokesman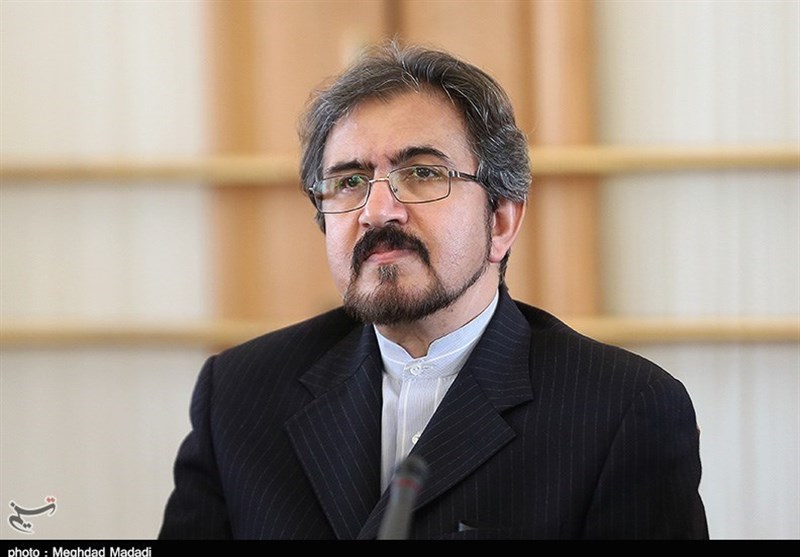 TEHRAN (Tasnim) – Iranian Foreign Ministry Spokesman Bahram Qassemi announced that the country has lifted a ban on the dispatch of tourists to neighboring Turkey.
Speaking to reporters in Tehran on Saturday, Qassemi said Iranian travel agencies can resume their activities in Turkey and they are no longer banned from dispatching Iranian nationals to Turkey.
Lifting the ban does not preclude travel agencies' responsibility for providing due services for Iranian tourists, the spokesman stressed.
He further pointed to a day-long visit to Turkey by Iranian Foreign Minister Mohammad Javad Zarif on Friday, saying that the trip was "constructive and in line with the interests of the two nations."
During the visit, Zarif and the Turkish officials held long and detailed talks on various issues, including political ties and regional and international issues, Qassemi said, adding that several agreements were also reached between the two sides.
The Iranian foreign minister met with Turkish officials in Ankara on Friday in the most significant visit by a high-ranking foreign dignitary to Turkey since the July 15 failed coup attempt.
Iran had banned activities of its travel agencies in Turkey due to security concerns following the coup in the country.