Bomb Attack Leaves over A Dozen Dead in Central Iraq
TEHRAN (Tasnim) - Five attackers armed with suicide vests, rifles and grenades killed 18 people in the Iraqi oasis town of Ain al-Tamer, in Iraq's central province of Karbala, local officials said Monday.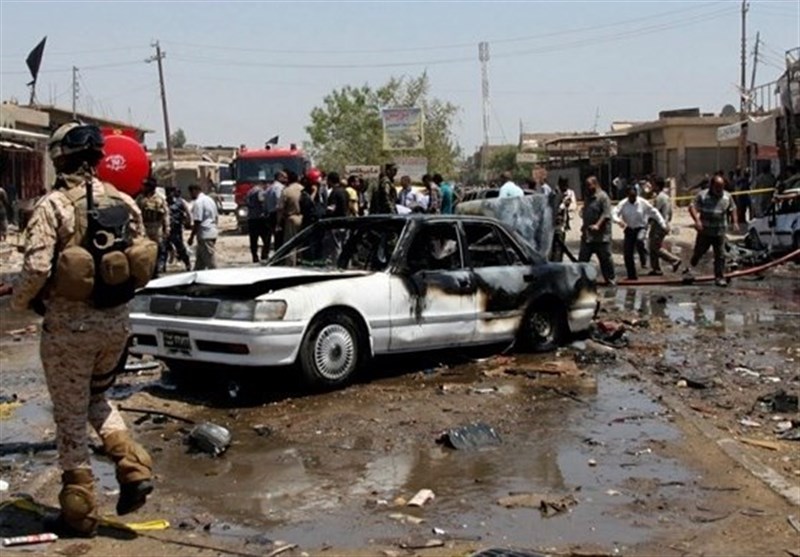 "They were carrying Kalashnikovs, hand grenades. One of them blew himself up and the others were killed by the security forces," the head of the central Euphrates operations command, Qais Khalaf, said.
A member of the local council and a source at the provincial health directorate confirmed the death toll in the attack that took place late Sunday and said at least 26 people were also wounded, AFP reported.
Ain al-Tamer is located 120 kilometers (74.5 miles) west of the provincial capital city of Karabala.