FIBA Asia Challenge: Iran Beats Japan
TEHRAN (Tasnim) – Iranian national basketball team defeated Japan 68-57 at the FIBA Asia Challenge 2016 in Tehran, Iran on Tuesday.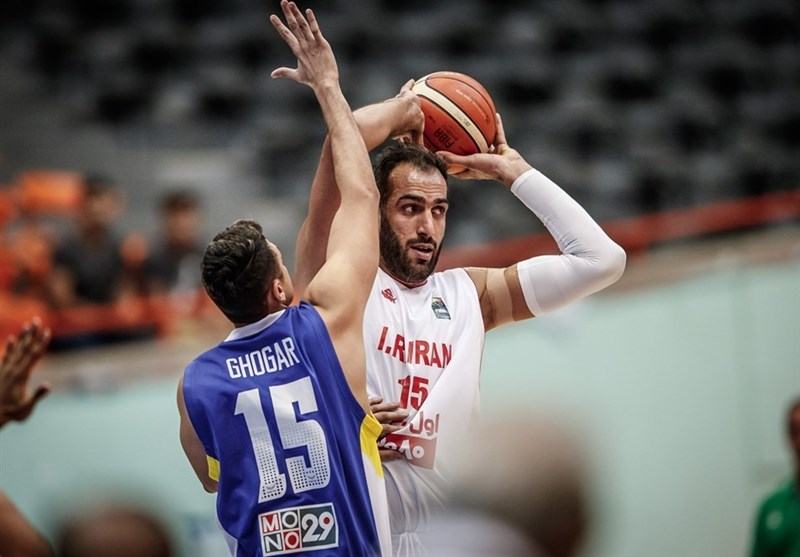 Japan had a good start, but it couldn't sustain its momentum as Hamed Haddadi asserted himself in the paint.
Iran also drew good games from the young pair of Behnam Yakhchali and Sajjad Mashayekhi to earn its fourth win in as many games.
The 2.18m former NBA player shot 7-of-15 from the field en route to 20 points on top of 14 rebounds, 3 blocks and 2 assists.
Iran will stake its unbeaten record against similarly undefeated South Korea for the top seed in Group F.
Japan, meanwhile, absorbed its second loss and will have to win over Qatar on Wednesday to regain some momentum heading into the Quarter-Final.
This tournament will serve as the first step in determining the process of the qualifiers for the 2017 FIBA Asia Cup which will feature teams from both FIBA Asia and FIBA Oceania for the first time.