Olympic Gold Medalist Iliadis Nominated to Coach Iran Judo
TEHRAN (Tasnim) - Ilias Iliadis has been nominated to take charge of the Iranian national judo team.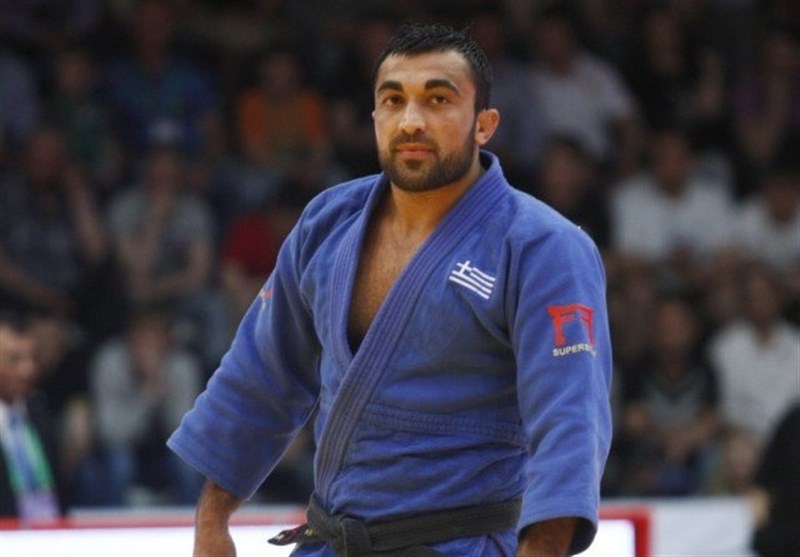 Mohammad Derakhshan, the newly-appointed president of Iran's judo federation, said that they have reached an initial agreement with the Georgian-born Greek coach.
According to Derakhshan, they negotiated with the 30-year-old trainer in Abu Dhabi, the UAE.
After the Rio Olympics, Iliadis announced his retirement from the sport.
Iliadis won a gold medal in the half-middleweight (81 kg) division at the 2004 Summer Olympics in Athens at age 17. He also won three gold medals in the world championships.
Iliadis carried Greece's flag at the Bird's Nest Stadium during the opening ceremony of the 2008 Summer Olympics in Beijing.