Iran's Zaab Wins Bronze at Asian Youth Weightlifting Championship
TEHRAN (Tasnim) – Eshagh Zaab from Iran claimed a bronze medal at the Asian Youth Weightlifting Championship on Sunday.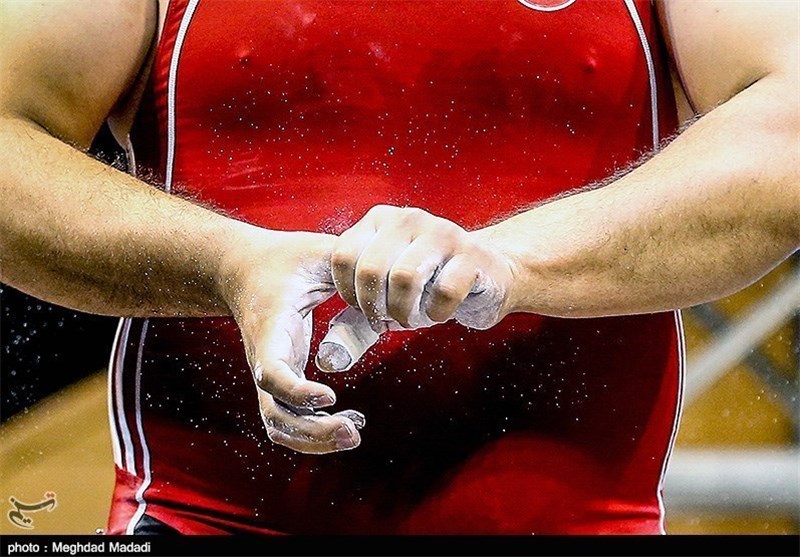 The Iranian lifter finished in third place after lifting 125kg in snatch and 148kg in clean and jerk for a total of 273kg.
A weightlifter from Kazakhstan won the gold medal with 283kg and silver medal went to a Vietnamese athlete who lifted an aggregate of 281kg.
Five Iranian weightlifters will take part in the contest on Monday.
The competition is being held at the Otaku City Gymnasium in Tokyo, Japan from November 8 to 16.